Australia will make special visa arrangements for Indian yoga instructors and chefs under the recently signed Australia-India Economic and Trade Agreement (AI ECTA), the Federal Trade and Tourism minister Dan Tehan said.
Australia says Indian Yoga instructors and Chefs will be given special visas as per the Economic Trade Agreement signed between the two countries recently.
Australian Trade and Tourism minister Dan Tehan told the media that Yoga instructors and chefs from India would get a visa. He said, "Mobility was one of the key outcome of this trade agreement."
"We have agreed on special visa arrangements for Indian chefs and Indian yoga instructors," he added.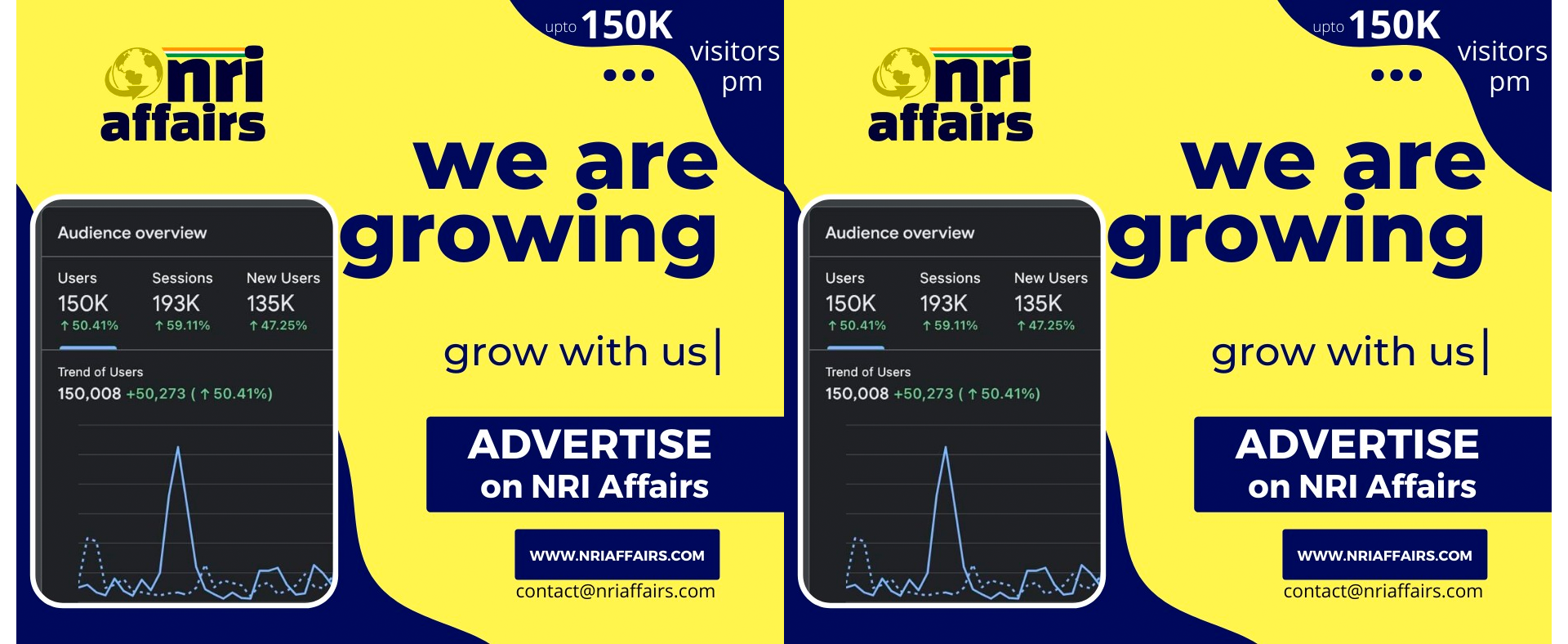 Mr Tehan said these professionals would still receive visas under skilled migration categories. However, he did not give further details.
He said, "They will come under skilled migrant category. We are working through the details with the immigration department."
Australia has also opened up 1,000 working holiday visas to Indian backpackers and a longer post-study visa for top Indian IT, engineering, mathematics and science graduates, a step that experts hail as a win-win situation for both countries.
Mr Tehan said Australia could further consider requests in visa sectors.
"We could explore in the future, and I'm sure from the Indian side there will be further requests on the mobility side, and from an Australian point of view, one of the areas that I'm keen to see continue to develop is what we can do in the criteria. Obviously there is the ability for Indian students with IT skills to remain longer in Australia post-study. But I think there's more that we could potentially do given our IT needs in this area, so that's one thing that we could continue to discuss as we head towards a final agreement," said Mr Tehan.