After decade-long negotiations, Australia and India are ready to sign an interim trade agreement. The two countries will sign the interim trade deal over the weekend.
The Australian government says the agreement is a significant step towards diversifying export markets and reducing 'Australia's economic dependence on China by opening up new opportunities in a large and expanding economy.'
Trade Minister Dan Tehan said the deal would cement ties and boost trade with a crucial partner, declaring it a "historic" agreement.
"Tariffs will be eliminated on more than 85 per cent of Australia's export goods to India, and that will rise to almost 91 per cent over ten years," he said.
"There is comprehensive agreement here with the world's fastest-growing major economy."
What is in the agreement?
The interim agreement will be notified to the World Trade Organization, indicating its legal status as a full free trade deal.
Australia says it will cut tariffs on many of its exports to India, including coal, lentils, lobsters and rare earths.
The federal government says it has managed to eliminate or reduce Indian tariff barriers to many products, including sheepmeat, wool, avocados, cherries, nuts, blueberries, almonds, oranges, mandarins, pears and strawberries.
However, many major Australian products, including dairy, chickpeas and beef, have not been included in the interim agreement as India remains more protectionist around its agricultural industries.
A 'win-win situation'
Australia has opened up 1,000 working holiday visas to Indian backpackers and a longer post-study visa for top Indian IT, engineering, mathematics and science graduates, a step that experts hail as a win-win situation for both countries.
Migration expert Chaman Preet says it's really exciting news for both countries.
"There are acute labour shortages that employers are facing in Australia. For India, it's a great opportunity. There are benefits in terms of longer post-study visas for highly skilled Indian graduates and also an option for backpackers to come into the country to ease the pressure on Australian employers. So it's a win-win situation for both countries. Everyone has their eyes on this space to understand the specifics," said Ms Chaman Preet of Melbourne's Migration and Education Experts.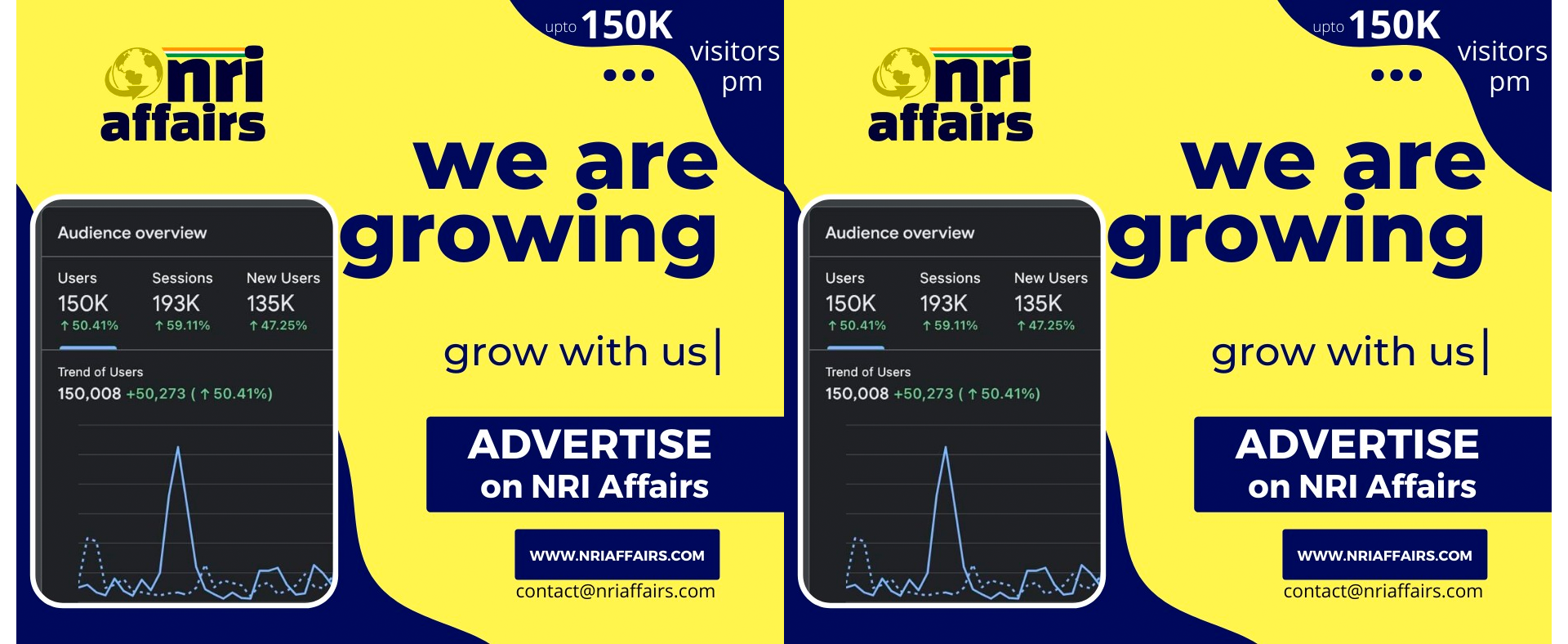 Australian Prime Minister Scott Morrison said the agreement would create "enormous trade diversification opportunities for Australian producers and service providers" who hope to reach "around 1.4 billion consumers in India".
"This agreement opens a big door into the world's fastest-growing major economy for Australian farmers, manufacturers, producers, and so many more," he said.
However, many remain sceptical about the success of the trade agreement. Former Labor senator Doug Cameron tweeted, "Same old, same old from the Morrison govt and Murdoch media. An "interim free trade agreement" with India is promoted as a game changer. We've heard all this before as our manufacturing jobs disappear and our national resilience diminishes. China FTA went well didn't it?"
Follow NRI Affairs on Facebook and Twitter for latest updates. Support us on Patreon.