Truck driver Pushminder Singh Grewal, accused of killing a 10-year-old boy during an accident on Sydney's M5 has been jailed for at least four years.
Pushminder Singh Grewal had fallen asleep while driving on Sydney's M5 motorway and crashed into a family's car during peak hour, killing a 10-year-old boy and leaving a 13-year-old girl with a brain injury.
Grewal had pleaded guilty to charges including dangerous driving occasioning death and driving under influence.
"The offender, PUSHMINDER SINGH GREWAL, is sentenced to an aggregate term of imprisonment of 6 years to commence on 7 March 2020 and expiring on 6 March 2026 with a non-parole period of 4 years. The offender is first eligible for parole on 6 March 2024," reads the court order.
Sentence discount of 25.0% is included due to guilty plea offer.
The court had been told that Grewal had taken methamphetamine sometime in the previous 12 hours before the accident. He spent most of the night speaking to a friend before leaving his home in a prime mover in the wee hours of 27 November 2019.
Follow NRI Affairs on Facebook and Twitter for latest updates.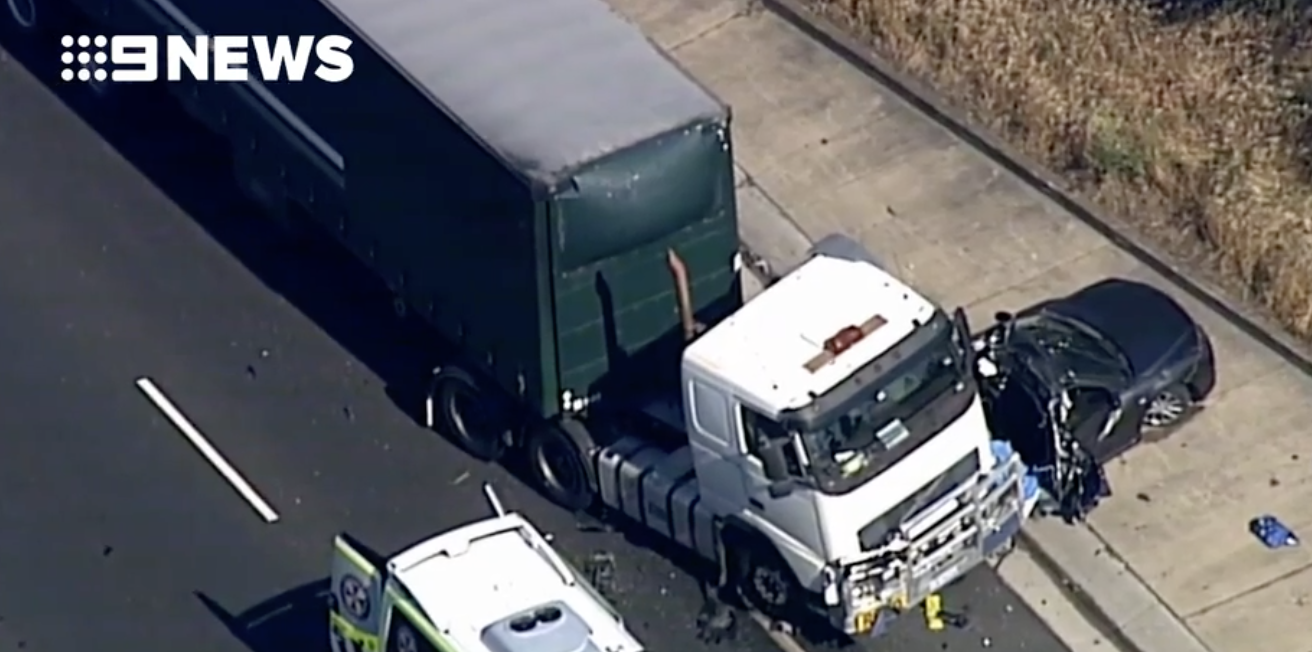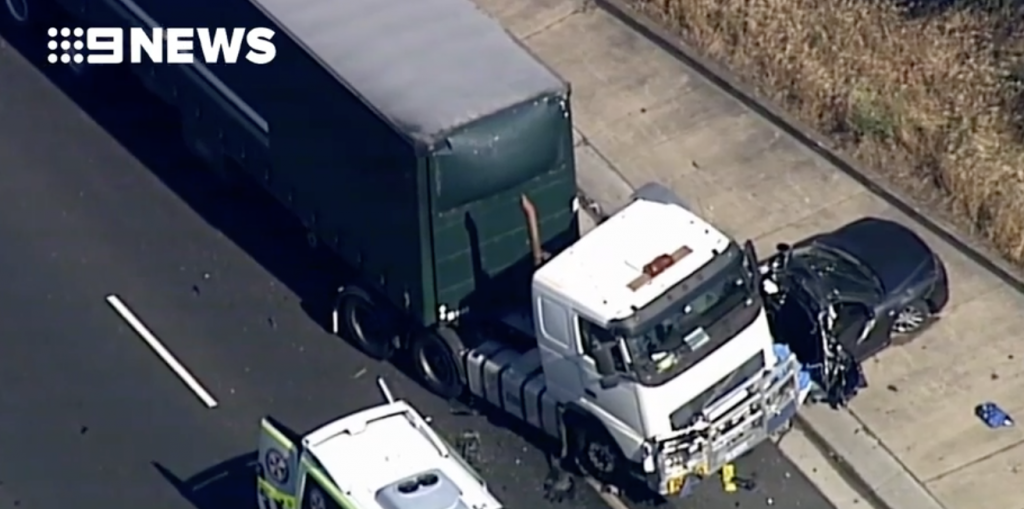 A father himself, 27-year-old Grewal, was transporting a full load of wooden pallets near Riverwood when his truck slammed into slow-moving traffic during the morning peak.
A 10-year-old boy died on the scene while his 13-year-old sister, mother, and another woman were also injured in the accident.
Mr Grewal's lawyer claimed the truck's brakes failed. However, the prosecution told the court the crash investigation unit tested the brakes and "they were fully functional at the time".