This Goan-Indian-descent, Labor candidate with a science and engineering degree to boot, has worked hard to be where she is today.
"My parents grew up in Kenya but were told they could not emigrate to Australia because of the colour of their skin. Gough Whitlam's Labor Government changed that. Forever Labor!" Zaneta Mascarenhas had said on Instagram a few days before Australia went to the polls, using a 'Throwback Thursday' hashtag (#tbt) where she posted an old wedding photograph of her parents with this gleeful declaration.
On 21 May, she won the seat of Swan after defeating her Liberal Party opponent Kristy McSweeney convincingly with a swing of 13.07% in favour of Labor, to become the only Indian-origin person to be elected to Australia's lower house of representatives after the recently concluded Federal Election.
She also became the first woman to hold the seat of Swan in its 101-year history.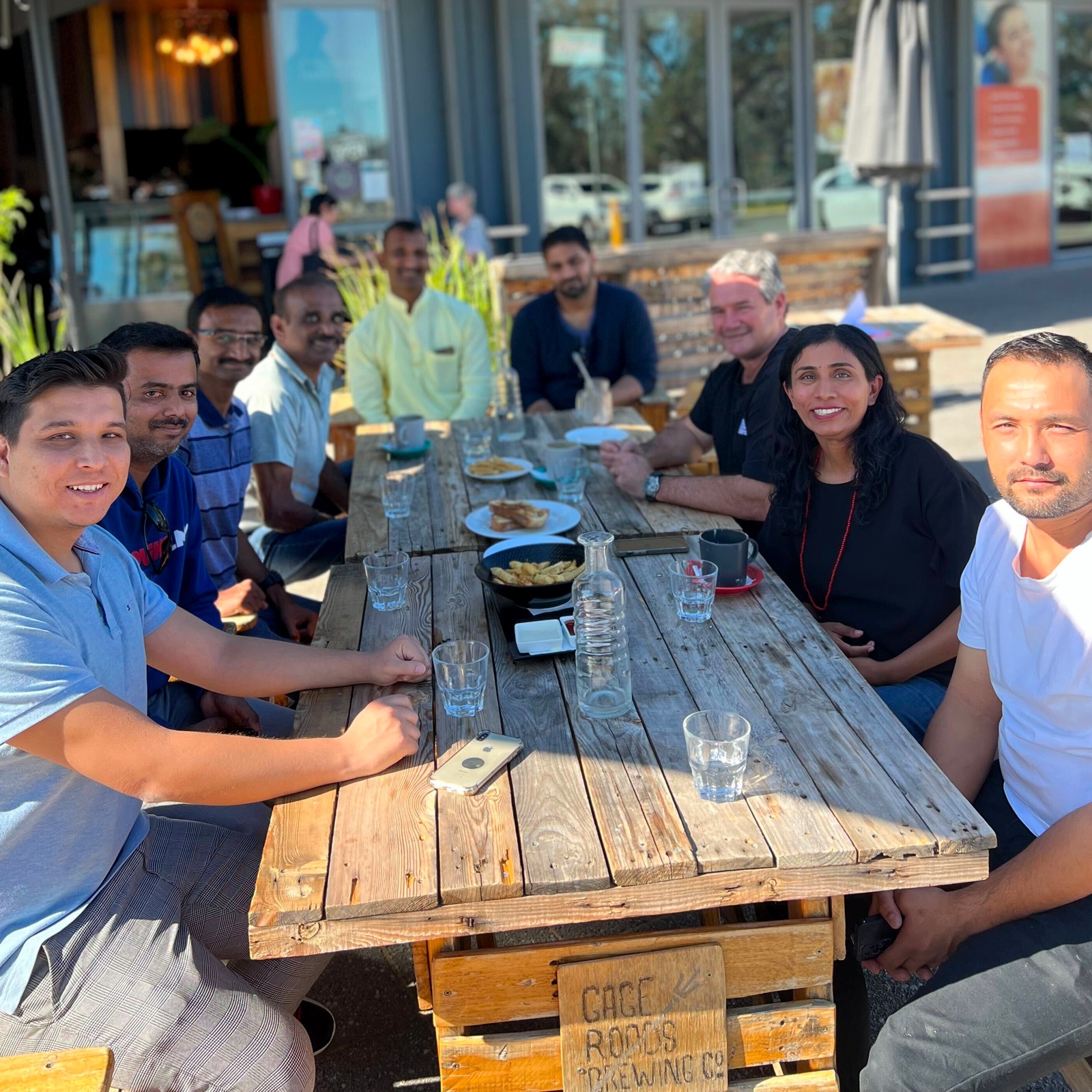 According to her qualification checklist, her parents and grandparents were born in Goa but later moved to Kenya and then Australia. Zaneta was born in Kalgoorlie, Western Australia and grew up in a nickel-mining town 60 km away, called Kambalda, where her father worked as a fitter and her mother found employment in kindergarten cleaning services.
When she was 18, Zaneta enrolled in Perth's Curtin University where she studied science and engineering. In her 15-year career as an engineer, she has worked in many sites across regional Western Australia and Victoria.
"I studied science and engineering. While this isn't the typical skill set of a political candidate, I'm looking forward to learning about all the skills required to be a strong advocate for our community," Zaneta, a former FIFO (fly-in fly-out) engineer, told a gathering of her supporters at a function on the day of her electoral victory. FIFO is a popular term used to describe certain working arrangements in the mining, construction, oil and gas industries, where employees fly in to their work site for the duration of their roster, then fly back home.
"It's a pretty exciting moment," she said at the function. "I know that tonight the people of Swan have made me the first female to be elected as a representative. We believed in a better future. People say it's time for change and a better future."
For the last 8 years, she has been living in the suburb of East Victoria Park with her husband and two children, 4-year-old Lincoln and 2-year-old Felicity.
"I'm going to become a FIFO mum. I want to work hard and make you proud. This was a really hard decision to make, but it's because I want to get a future for you," she said, her words addressed more for her children than for the people of her constituency who had gathered to cheer her victory.
A child of immigrants, Zaneta has shown remarkable aptitude in furthering her aspirations through education and taking up leadership roles. But she has not forgotten to be grateful for the help her family has received over the years.
In a social media post on Facebook recently, she had written about the help her parents received when they arrived in Australia years ago.
"My dad was staying at the Single Men's Quarters when he first started working at Mt Charlotte in Kalgoorlie", she wrote. "When my mum and sister arrived in Kal they had nowhere to stay. My dad's boss Bob and his wife Sally opened their home to us. This formed a lifelong friendship. I remember so much joy and love from this family. This helped forge my connection to Australia and the Goldfields. They showed me the best of Australia. I hope that I can help show the best of Australia in our Federal Parliament!"
Follow NRI Affairs on Facebook and Twitter for latest updates. Support us on Patreon.