Prime Minister Scott Morrison has announced that from 1 December 2021, fully vaccinated, eligible visa holders, will come to Australia without needing to apply for a travel exemption.
Australia will open its borders to all eligible visa holders from 1 December 2021, including temporary visa holders.
Prime Minister Scott Morrison said, "Eligible visa holders, including skilled and students as well as humanitarian, temporary, working holidaymaker and provisional family visa holders (will be allowed to enter)."
"In addition to the introduction of the travel from Singapore, which I only started on the 21st from 1 December 2021, Australia will also welcome back fully back to its citizens from Japan and Korea."
PM Morrison said the return of skilled workers and students to Australia is a major milestone in our pathway back.
"It's a major milestone about what Australians have been able to achieve and enable us to do. It will mean a lot for the economy of our country.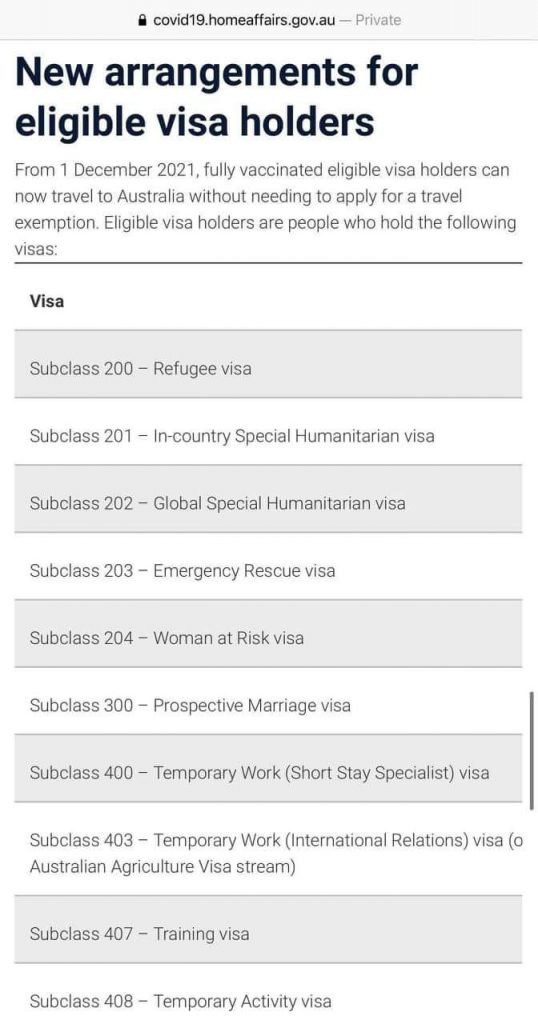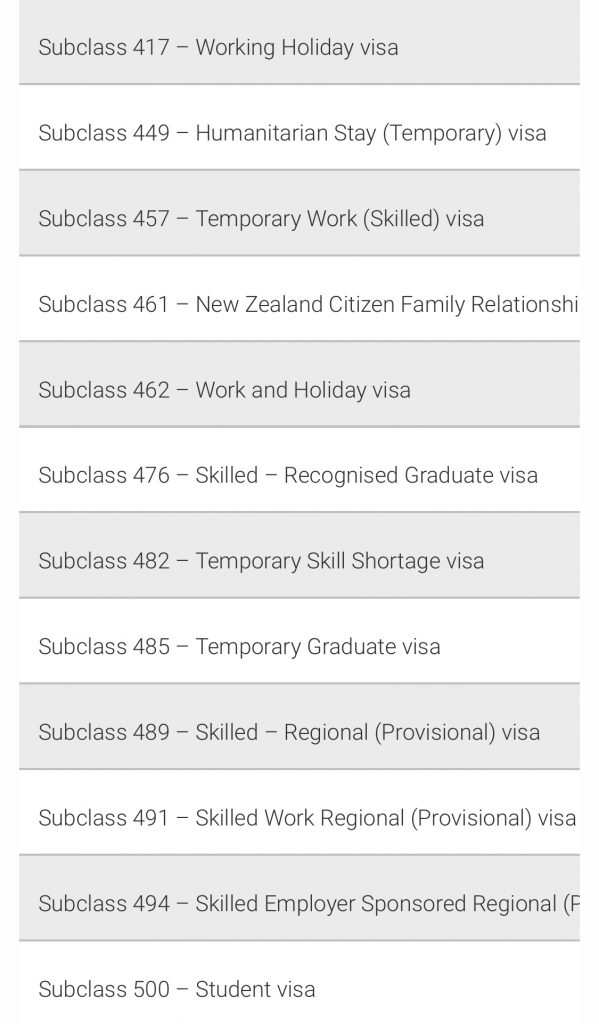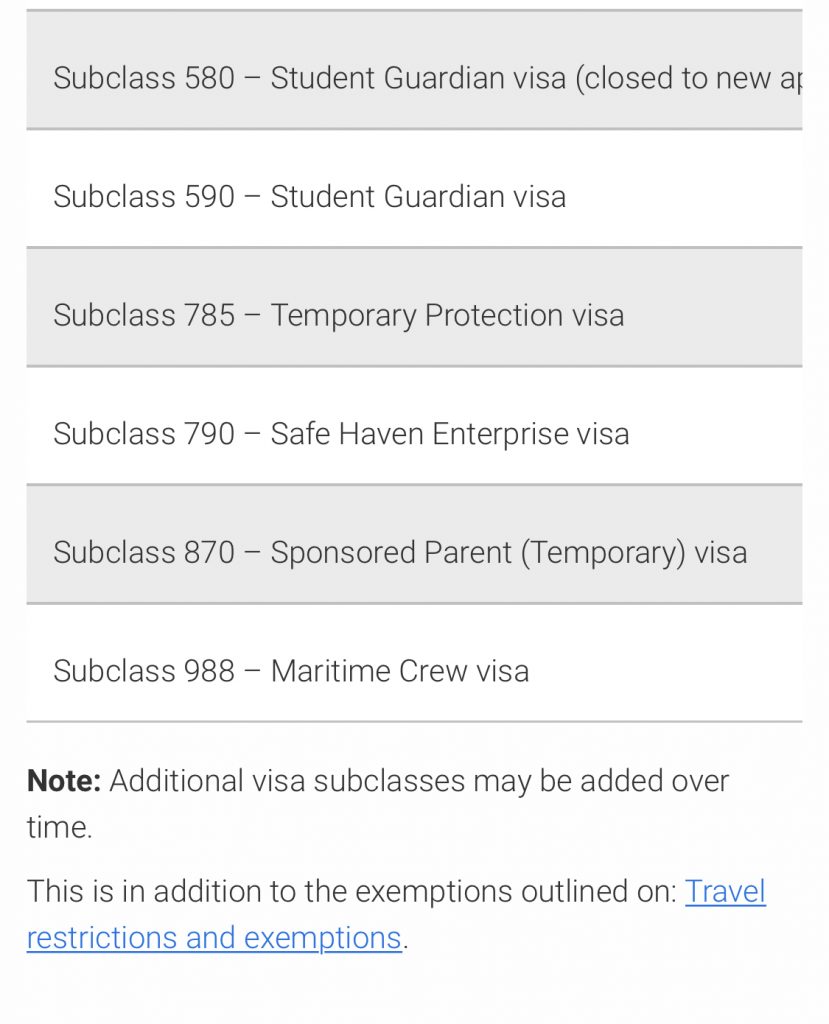 Home Affairs Minister Karen Andrews said now eligible visa holders include skilled and student, as well as refugee humanitarian, temporary and provisional visa holders, can enter.
"In order to be able to access the new provisions, travellers will need to be fully vaccinated. They will need to provide proof of their vaccination status. And, they will need to present a negative PCR test that has been taken within three days prior to their departure," said Ms Andrews.
Ms Andrews said Australia would be looking forward to welcoming around 200,000 visa holders in the country.