The two persons who died in the NSW floods have been Identified as a 34-year-old Indian-origin man and his mother.
Police have found the bodies of Hemalathasolhyr Satchithanantham and her 34-year-old son Bramooth in Wentworthville.
Sixty-seven-year-old Hemalathasolhyr Satchithanantham and her son Bramooth, who was autistic and non-verbal, were missing since Monday when their Mazda3 was found in a stormwater canal.
On Tuesday, NSW Police Detective Superintendent Paul Devaney said a woman's body was found in Coopers Creek Canal near Hopkins St, Constitution Hill. A 7News crew had located her body and quickly informed the police who made valiant efforts to take her body out of the rapidly-rising floodwaters. Police helicopters were called in and divers finally recovered her body and that of a man, believed to be her son, Bramooth, just a few hundred meters apart.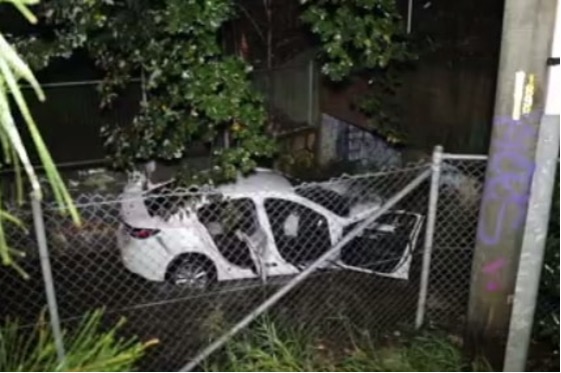 "My heart goes out to the family and to the community. This is a mother, well we suspect it's a mother and a son," Detective Superintendent Devaney said.
"The mother was devoted to her 34-year-old son. It is just a tragedy for all involved. This is a timely and tragic reminder of the need to limit non-essential travel during these weather conditions," he said.
"The canal where the vehicle was located rose this morning from ankle deep to above neck height in a matter of minutes. Please don't put yourself or emergency services at risk. If it is flooded, please don't go through the water. Forget it."
NSW Premier Dominic Perrottet also expressed his sympathies to the grieving family.
"Our thoughts and prayers and hearts go out to their friends and their family and loved ones at this difficult time," he said.'
Follow NRI Affairs on Facebook and Twitter for latest updates. Support us on Patreon.