'GEETA' , a vibrant, raw film about a mother's determined effort to change her daughter's destiny after a brutal acid attack, will be holding its VIP Melbourne screening at the Astor Cinema on 30 March.
Geeta Mahor was asleep with her three young daughters when her husband, Inderjeet, crept into their room and maliciously threw acid on them. Geeta was seriously injured, three-year-old Neetu ended up severely scarred and almost completely blind, and baby Krishna tragically passed away. The reason Inderjeet gave for the attack was that he did not want girls in his family.
Fast-forward 28 years and Geeta and her daughter Neetu live their lives in the urban slums of Agra with gusto, hope and an uncompromising determination to create lasting societal change.
For updates and announcements about Geeta, keep in touch via Facebook, Twitter, Instagram or the GeetaFilm website.
While the resulting film doesn't shy away from the horrors the women have endured – Inderjeet even fronts up to the camera to be interviewed – its focus is squarely on Geeta's powerful love for her daughter, Neetu's journey to a potentially life-changing eye surgery and their shared determination for social transformation.
Ultimately Geeta is about overcoming violence, the power of love, building dreams and the everyday heroism that creates grassroots change.
The film is directed by Emma Macey-Storch, and produced by Adam Farrington Williams, Emma Macey-Storch, Nayana Bhandari, Dipanjali Rao and Alexandra Curtis.
Melbourne screening and VIP after party:
Book seats and bring friends
30 March 2022
Astor Cinema
1 Chapel St, St Kilda VIC 3182, Australia
Arrive 6pm for 6.30pm start
Book your film tickets here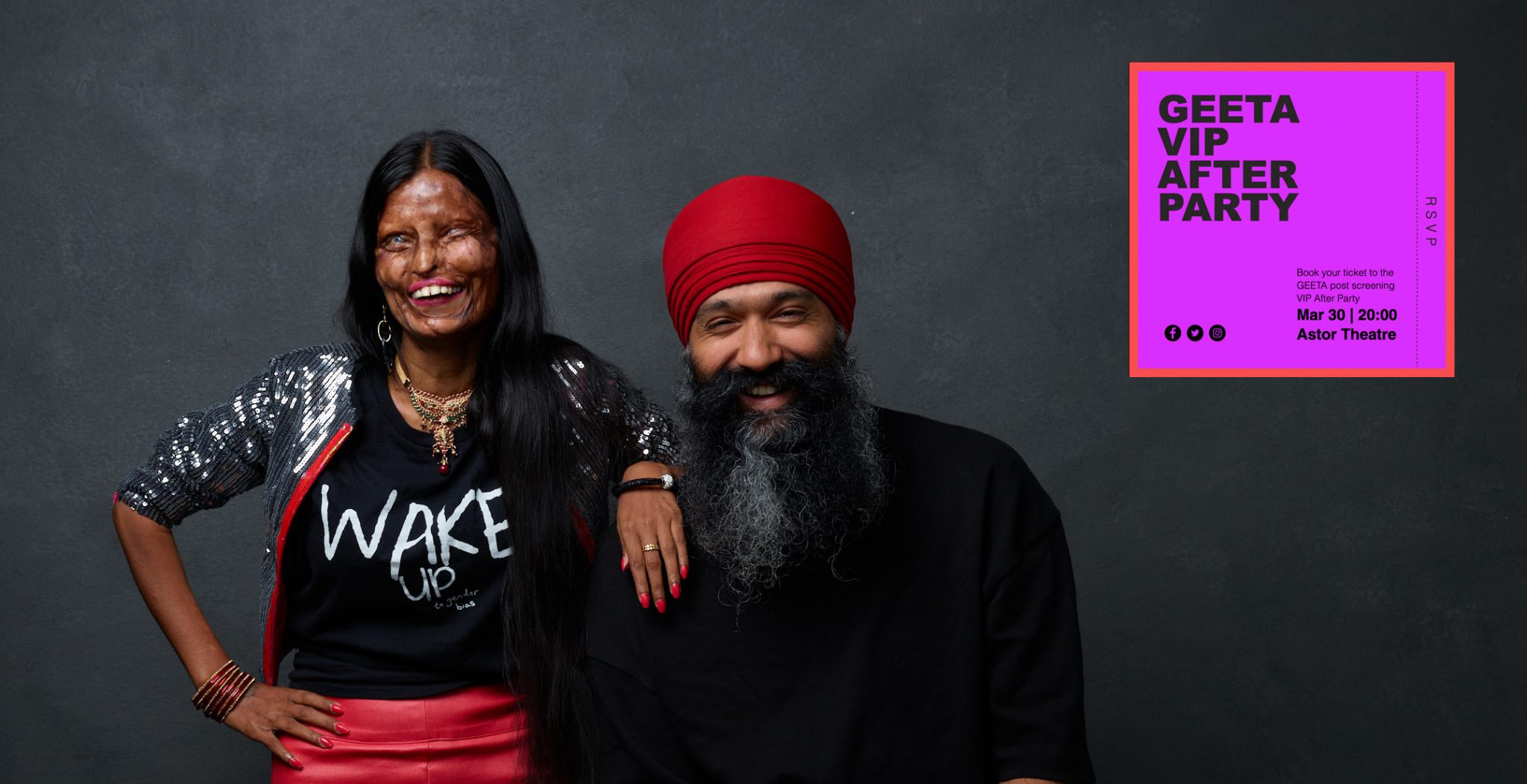 Book your After-Party tickets here
Geeta in Santa Barbara International Film Festival for USA Premiere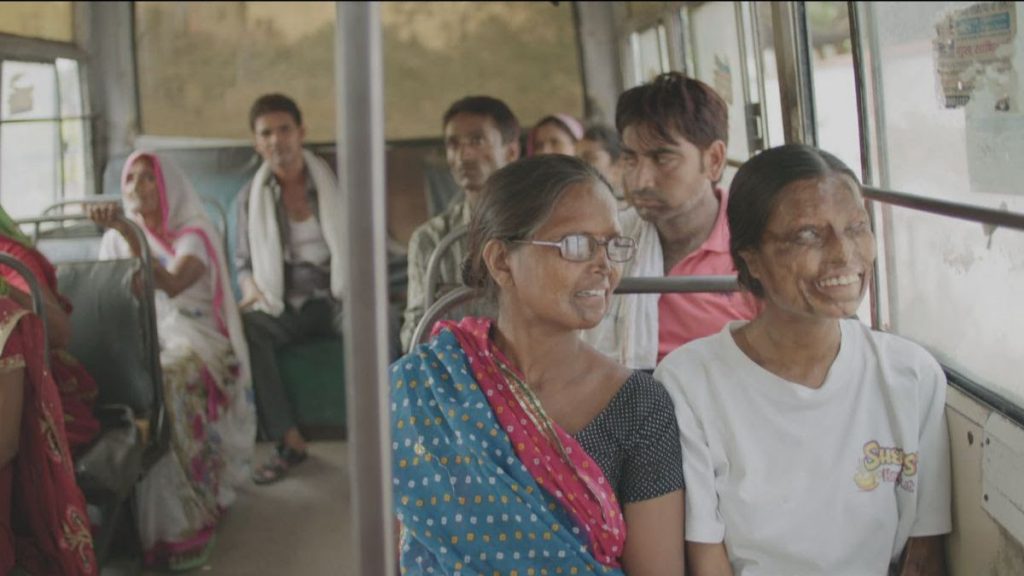 What a thrill! Geeta is enjoying its American premiere at the Santa Barbara International Film Festival this week.It is one of six films in the festival's Social Change category, as well as one of six Australian films in the festival which include Nitram, My Name is Gulpilil, The Seeds of Vandana Shiva, Ruby's Choice and Paper City.The 37th Santa Barbara International Film Festival has been running for 35 years and has become one of the leading film festivals in the United States – attracting 100,000 attendees and offering 11 days of 200+ films, tributes and panels.
Follow NRI Affairs on Facebook and Twitter for latest updates. Support us on Patreon.