NSW Police are looking for suspects after a fight broke out among a group of Indian-appearance males that left one man with serious leg injuries.
Hills Police are investigating a brawl involving at least 10 males at the Bella Vista Metro Carpark about 10pm last night May 15. It has been reported that a group of ten males of Indian appearance were arguing in the vicinity. A fight broke out, before a Red sedan was damaged using baseball bats. A short time later, a white sedan (not further described) has run over one of the males, stopped, then reversed off him, causing serious leg injuries. He was conveyed to Westmead Hospital, where he is undergoing surgery for his injuries. The group of males left the vicinity.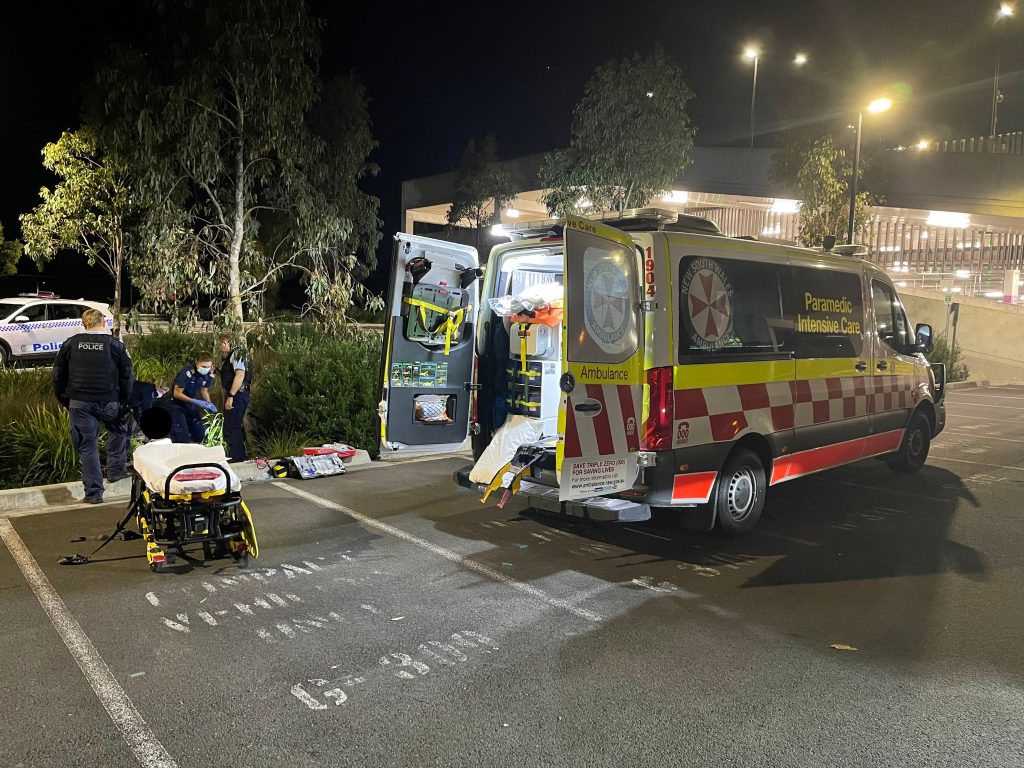 Anyone with information about these incidents is urged to contact Crime Stoppers: 1800 333 000 or https://nsw.crimestoppers.com.au. Information is treated in strict confidence. The public is reminded not to report information via NSW Police social media pages.
Follow NRI Affairs on Facebook and Twitter for latest updates. Support us on Patreon.