Australian Prime Minister Scott Morrison has revealed his favourite Desi hits aka Indian songs.
Scott Morrison, who never hides his love of Indian food and Curries, has revealed the songs he listens to, while cooking curry.
Prime Minister Morrison had his usual curry night over the weekend. As he cooked 'Chicken, Eggplant and Saag Curry', he had a Bollywood music evening.
PM shared the playlist of Indian songs he listens to while cooking and the pictures of him cooking. This playlist includes a wide range of songs from rapper Badshah to Arijit Singh.
"Day 13 of quarantine almost done. Saturday night curry night – Chicken, Eggplant and Saag Curry," he posted on Facebook.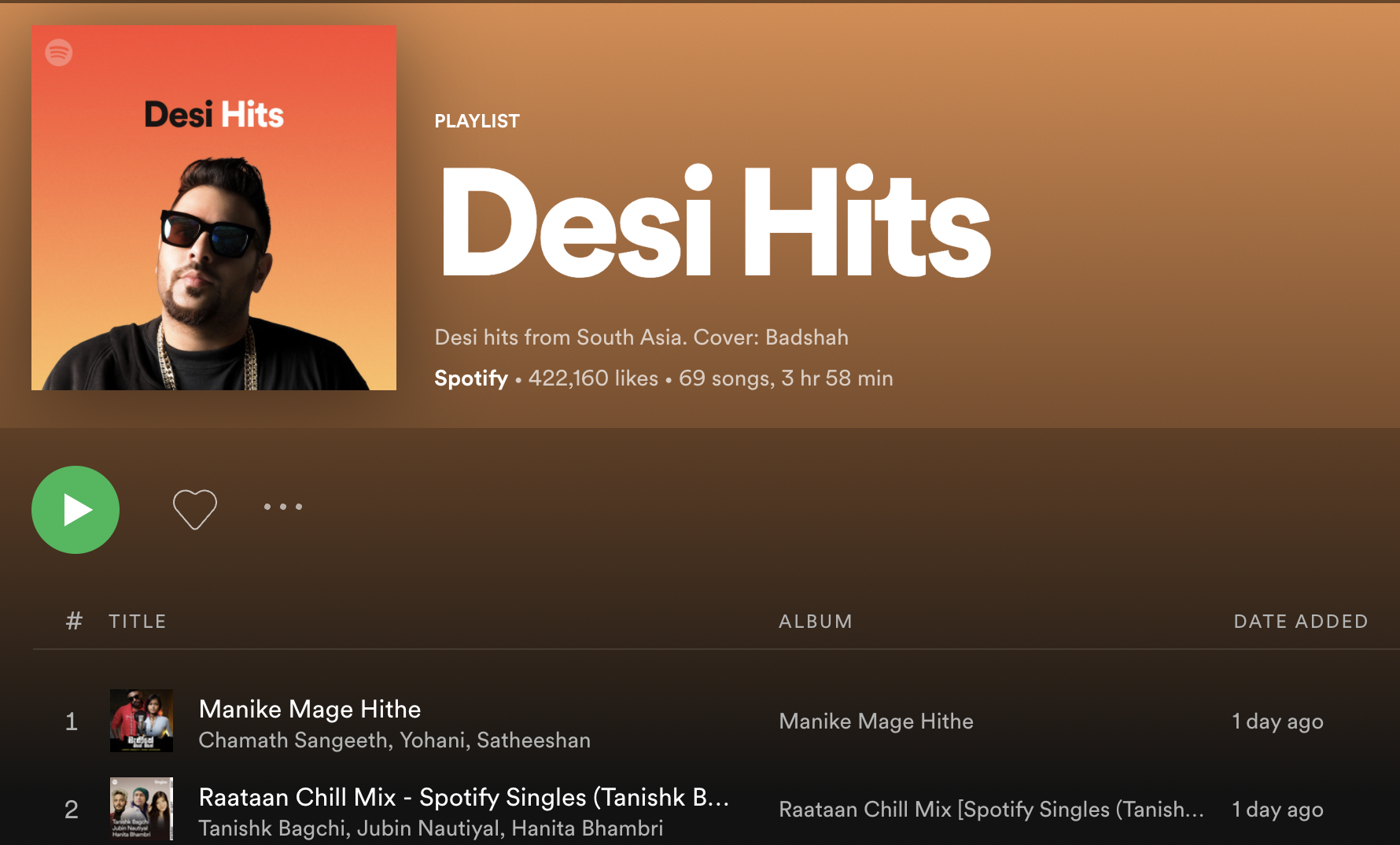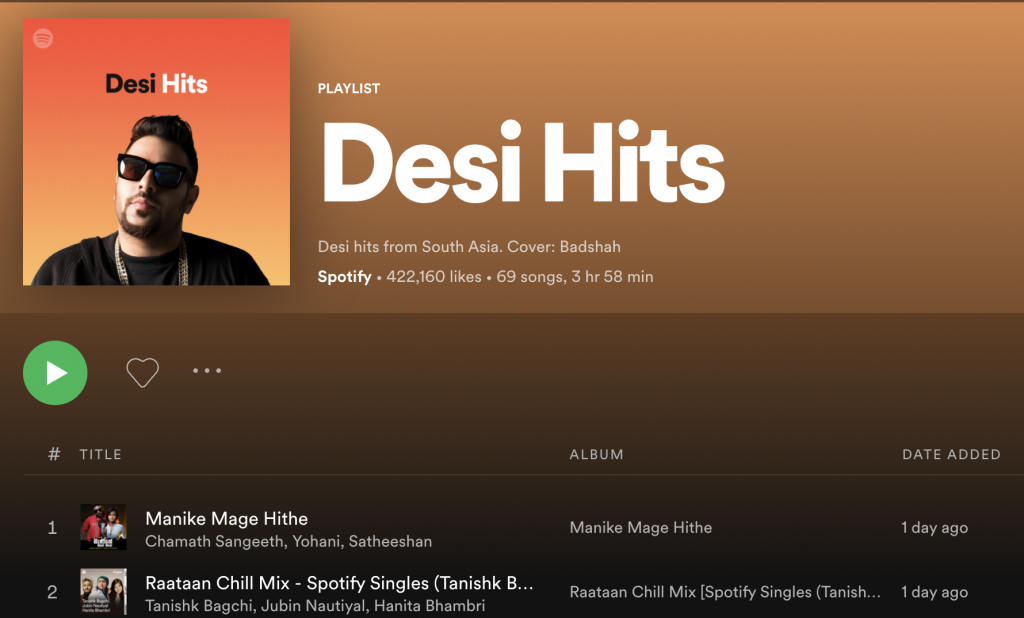 Scott Morrison's love for Indian food and especially curries is well known. Before a virtual summit between Indian and Australian leaders, a picture of Australian Prime Minister Scott Morrison making Indian snack Samosa had gone viral.
Read: Hindu priest faces harassment and death threats in Canada, 200 religious leaders and organisations express solidarity
He had named them 'ScoMosa' and tweeted, "Sunday ScoMosas with mango chutney, all made from scratch – including the chutney! A pity my meeting with @narendramodi this week is by videolink. They're vegetarian, and I would have liked to share them with him."
Previously, Prime Minister has also cooked 'Lamb Rhapsody from Rajasthan', a rare Indian delicacy.