Loneliness is a universal human experience, but for NRIs, it often takes on a unique and challenging form. Being far away from their homeland and loved ones, NRIs often grapple with social loneliness, feeling disconnected and isolated in their new surroundings. However, there are effective methods that can help battle this pervasive issue. In this blog post, we will explore practical strategies and solutions to combat social loneliness among NRIs, empowering them to build meaningful connections and thrive in their adopted homes.
Exploring the Root Causes of Social Loneliness in NRIs
Social loneliness in NRIs is a prevalent issue resulting from cultural barriers, language and communication challenges, lack of familiarity with local social networks, and emotional and psychological factors. This article explores the causes of this loneliness and its impact on NRIs seeking better opportunities abroad.
Cultural Barriers and Identity Issues
Cultural barriers and identity issues are major causes of social loneliness in NRIs. When moving to a new country, they often navigate a culture vastly different from their own, making it difficult to fit in. This disconnect can lead to feelings of isolation, as they struggle to find people who share similar cultural backgrounds or values, resulting in feelings of being out of place or disconnected.
Language and Communication Challenges
Language is crucial for communication and social integration, but for NRIs, language barriers can lead to social loneliness. They may struggle to express themselves and build meaningful connections, hindering their ability to engage in conversations, participate in social activities, or seek help. This isolation can make NRIs feel excluded or difficult to connect with others.
Lack of Familiarity with Local Social Networks
NRIs often experience social loneliness due to a lack of familiarity with local social networks. This lack of familiarity can lead to difficulties in building a social support system and meaningful friendships, as well as feelings of isolation and loneliness. Additionally, NRIs may struggle to navigate the local social scene and understand the norms and expectations of social interactions.
Emotional and Psychological Factors
Social loneliness in NRIs is influenced by both external and emotional factors. Relocating to a foreign country can cause homesickness, displacement, and loss. Psychologically, it can lead to anxiety, depression, and decreased self-worth. The absence of a strong social support system can exacerbate these emotions, further exacerbating the issue.
Social loneliness in NRIs is a complex issue influenced by cultural barriers, identity issues, language and communication challenges, lack of familiarity with local social networks, and emotional and psychological factors. Recognizing these causes is crucial for addressing social loneliness. Support, cultural integration, and language acquisition resources can help NRIs build meaningful connections and find a sense of belonging in their new environments.
Effective Methods to Combat Social Loneliness
Social loneliness among NRIs can be a challenging experience, but there are proactive strategies to foster connections and combat this issue. Here are five key approaches to address loneliness in NRIs:
Building a Supportive Network
Joining local NRI communities and social groups provides a sense of belonging and shared cultural experiences. Participating in cultural events like festivals and community activities allows you to connect with like-minded individuals. Utilizing social media and online platforms helps maintain relationships despite geographical distances, ensuring a sense of community and belonging.
Improving Language and Communication Skills
Learning a local language can help build meaningful connections with locals. Enrolling in language classes or hiring a tutor can help. Engaging in conversations with native speakers can enhance language proficiency and break down language barriers. Participating in language exchange programs allows you to practice your skills while helping others learn your language, fostering communication and mutual learning.
Seeking Professional Help
Consider seeking therapy or counseling if social loneliness becomes overwhelming. Joining NRI support groups can provide emotional assistance and insights. Utilize mental health resources specifically for NRIs to access culturally sensitive support. Connect with fellow NRIs who understand your challenges and explore resources that cater to your specific needs.
Engaging in Hobbies and Interests
Joining local hobby clubs and organizations can help you pursue your interests, such as photography, cooking, or hiking. Physical activities boost your well-being and allow you to meet others who share your fitness goals. Exploring your artistic side through local art classes, music groups, or creative workshops can also provide joy and connection.
Establishing Meaningful Connections
To reconnect with old friends, reach out to those from your past, whether in your home country or a previous location. Make a conscious effort to meet new people by attending local events and meetups. Embrace the opportunity to form friendships with locals and fellow NRIs, as a diverse social network can provide a rich tapestry of relationships.
By implementing these strategies and incorporating keywords related to loneliness in NRIs and social loneliness, NRIs can work towards combating social isolation and fostering meaningful connections in their adopted communities.
Overcoming Social Loneliness Challenges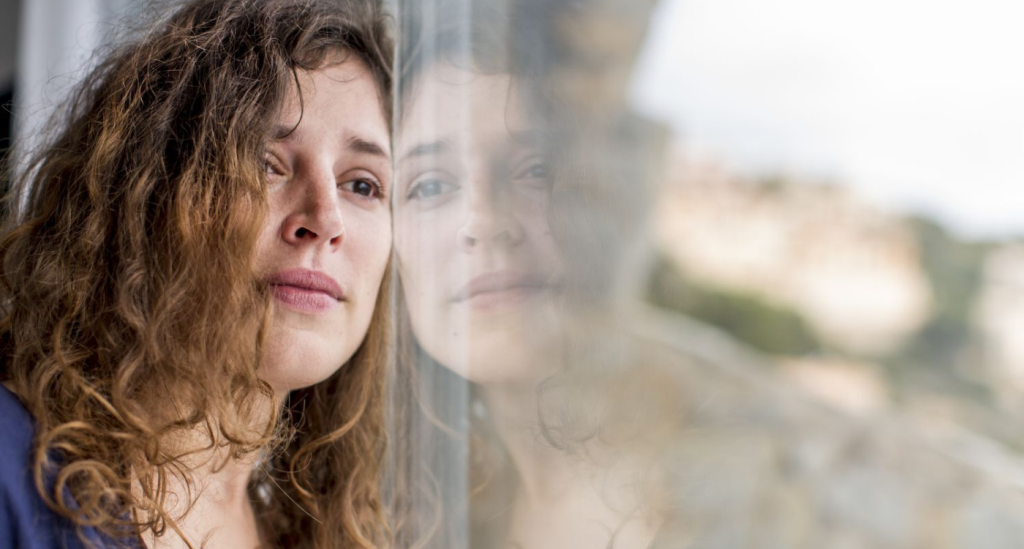 Living as a NRI can be a rewarding experience filled with new opportunities, but it also comes with its unique set of challenges. Among these challenges, social loneliness often takes center stage. Loneliness in NRIs is a prevalent issue, but it can be mitigated by addressing the following aspects:
Dealing with Homesickness and Nostalgia
The Power of Connection: Loneliness in NRIs can be intensified by homesickness and nostalgia. To combat these feelings, prioritize staying connected with loved ones back home. Regular video calls, messages, and virtual reunions can provide a sense of familiarity and comfort.

Creating a Home Away from Home: Transform your current residence into a space that reflects your cultural identity. Decorate with elements from your homeland, cook traditional meals, and celebrate festivals with local NRI communities. This helps in grounding yourself and reducing feelings of isolation.

Overcoming Cultural Differences and Adapting to New Norms
Embrace Cultural Exchange: One of the challenges NRIs face is adapting to a new culture. Instead of viewing it as a barrier, consider it an opportunity for personal growth. Engage in local customs and traditions, and also share your own with new friends, fostering a sense of belonging.

Learn the Local Language: Language can be a significant barrier. Make an effort to learn the local language; it will not only aid in communication but also demonstrate your respect for the culture, making it easier to connect with locals.

Building Resilience and Maintaining a Positive Mindset
Cultivate Resilience: Loneliness in NRIs can lead to emotional challenges. Focus on building resilience by practicing mindfulness, meditation, and yoga. These techniques can help you manage stress and enhance your overall well-being.

Seek Professional Help: If loneliness in your NRI life becomes overwhelming, don't hesitate to seek professional support. A therapist or counselor can provide coping strategies and a safe space to express your feelings.

overcoming social loneliness challenges in NRI life requires proactive steps. Embrace the opportunity to connect with both your cultural roots and your new environment. By dealing with homesickness and nostalgia, thinking about the parents, adapting to new norms, and maintaining a positive mindset, you can transform loneliness into an enriching and growth-inducing experience.
In conclusion, addressing social loneliness in NRIs requires effective strategies that offer encouragement and support. By recognizing the unique challenges of loneliness in NRIs and fostering a sense of community, we can help combat social loneliness and create a more inclusive and supportive environment for those far from home.