In an era where borders blur and cultural ties span continents, the Non-Resident Indian (NRI) community stands as a testament to the global reach of Indian culture. As the NRI population grows, the significance of estate planning becomes paramount, offering a strategic approach to asset distribution and the realization of one's final wishes. For NRIs, who navigate the complexities of cross-border living, drafting a will becomes not just a legal necessity but a crucial step in ensuring the seamless transfer of assets and the protection of their loved ones.
Estate planning for NRIs (Non-Resident Indians) is a crucial aspect of securing their assets and ensuring the smooth transfer of their wealth to their desired beneficiaries upon their passing. It is a complex process due to the multifaceted nature of NRI holdings, often encompassing assets located in multiple countries and subject to varying tax regulations. A well-structured will, tailored to the unique circumstances of NRIs, serves as a road map for managing their estate and safeguarding their wishes.
Challenges faced by NRIs in estate planning
NRIs encounter a set of distinct challenges when it comes to estate planning. These include:
Jurisdictional complexities: NRIs must navigate the intricacies of multiple legal systems, determining which law governs their will and the distribution of their assets.
Diversity of assets: NRIs often hold a diverse portfolio of assets, including properties, investments, and bank accounts, dispersed across various countries. Managing and accounting for these assets across jurisdictions can be daunting.
Tax implications: NRIs must consider the tax laws applicable in their country of residence, their country of origin, and the countries where their assets are located. This can lead to complex tax considerations and potential double taxation issues.
Lack of awareness: NRIs may not be fully aware of the complexities of estate planning, particularly when dealing with assets across borders. This lack of knowledge can hinder their ability to make informed decisions regarding their estate.
Significance of drafting a will for NRIs
A well-structured will serves various purposes for NRIs:
1. Orderly Asset Transfer: NRIs often possess assets scattered across different countries. A will streamlines the transfer of these assets, ensuring clarity in distribution.
2. Tax Efficiency: Given the potential exposure to varying tax laws, a carefully drafted will can help NRIs optimize their tax position, mitigating the risk of double taxation and unnecessary financial burdens on their heirs.
3. Caring for Minor Children: For NRIs with minor children, a drafting a will allows the appointment of guardians who can provide love, care, and financial support in the absence of parents.
4. Preservation of Interests: NRIs may face challenges related to the recognition of their wills in different jurisdictions. A well-drafted will, registered and authenticated appropriately, helps in safeguarding their interests.
Key Considerations for NRIs Drafting a Will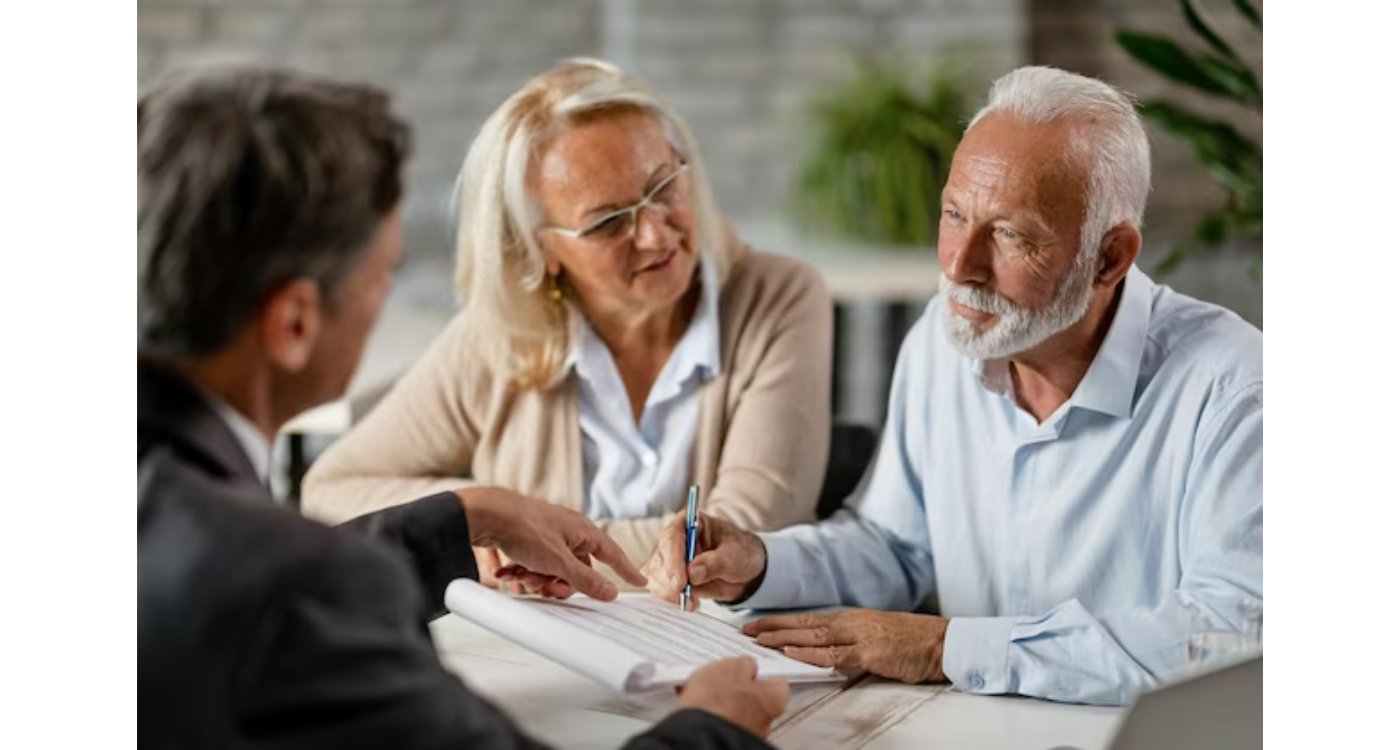 As Non-Resident Indians (NRIs) embark on the journey of drafting a will, a thoughtful and comprehensive approach is imperative. The unique circumstances faced by NRIs, including assets scattered across borders and diverse legal jurisdictions, necessitate meticulous consideration of various factors.
 1. Jurisdictional Issues:
NRIs must grapple with the decision of which legal system will govern their will. Factors such as domicile, nationality, and the geographic location of assets all play a pivotal role in this determination. This initial step lays the foundation for the legal framework within which the will operates.
 2. Asset Identification and Valuation:
Identifying and valuing assets form the bedrock of effective estate planning. NRIs, with holdings both in India and abroad, must meticulously account for real estate, financial investments, and any other tangible or intangible assets. An accurate valuation ensures a fair and transparent distribution process.
 3. Choice of Executor:
The selection of a trustworthy executor is a cornerstone in the will-drafting process. This individual, well-versed in the NRI's affairs, shoulders the responsibility of ensuring the will's proper execution. Their reliability and familiarity with the NRI's wishes are critical elements in the seamless implementation of the document.
 4. Distribution of Assets:
A paramount consideration is the clear specification of beneficiaries and their respective shares. Beyond the primary distribution, NRIs need to factor in potential inheritance taxes and the intricate landscape of double taxation. This meticulous planning safeguards the interests of beneficiaries.
 5. Guardianship for Minor Children:
For NRIs with minor children, appointing guardians assumes significant importance. The will becomes a tool not only for asset distribution but also for providing explicit instructions regarding the upbringing, education, and overall welfare of the children. This foresight ensures their well-being in the absence of the parents.
 6. Taxation Implications:
Understanding the tax implications of the will in both India and the NRI's country of residence is a critical aspect of the estate planning process. Seeking professional advice becomes indispensable to navigate the complexities and minimize tax liabilities, contributing to the efficient transfer of assets.
 7. Registration and Authentication:
Proper registration of the will with relevant authorities in both India and the country of residence is a procedural necessity. This step ensures the legal validity and enforceability of the document. Authentication through mechanisms such as an apostille or consular stamp adds an extra layer of assurance, particularly important in cross-border scenarios.
 8. Review and Updates:
A will is not a static document; it should evolve with changing circumstances. Regular reviews and updates are crucial to reflect alterations in assets, beneficiaries, or family situations. This proactive approach ensures that the will remains a relevant and accurate representation of the NRI's wishes.
In the intricate landscape of cross-border estate planning, each consideration plays a pivotal role in shaping the efficacy and legality of the will. NRIs, navigating the complexities of global living, should approach the drafting process with diligence and seek professional guidance to ensure that their final wishes are not only articulated clearly but also legally binding across diverse jurisdictions. This proactive and meticulous approach to drafting a will empowers NRIs to leave a legacy that reflects their values and secures the financial well-being of their loved ones.
Conclusion
For NRIs, estate planning is not merely a legal formality; it is a proactive measure to secure the future of their assets and ensure the well-being of their loved ones. Regardless of age or financial standing, the act of drafting a will is a responsibility that transcends borders.
Seeking legal guidance from professionals specializing in NRI affairs is indispensable. An NRI-focused lawyer can provide the expertise needed to navigate the intricacies of cross-border estate planning, ensuring that the drafted will aligns with applicable laws and addresses the unique circumstances of the NRI.
In embracing the process of drafting a will, NRIs not only establish a legal framework for their legacy but also contribute to the broader narrative of the NRI community—a story of resilience, cultural interconnectedness, and a commitment to shaping a lasting impact across the global stage.