Most Australians believe migrants on temporary visas should be given a pathway to permanent residency after having lived and worked in Australia for several years, independent research shows.
A survey conducted by Essential Research shows that 78% of Australians say migrants already living and working in Australia should have a pathway to permanent residency.
The Human Rights Law Centre commissioned the survey. After speaking to over 1,000 people across the country, the study concluded that 58% of respondents believe migrants help fill skills shortages for particular jobs. In contrast, 54% say they bring cultural diversity to Australia.
One-third (33%) of the people surveyed believe migrants work in lower-paid jobs that Australian citizens wouldn't want to do, while 24% believe migrants counteract Australia's ageing population.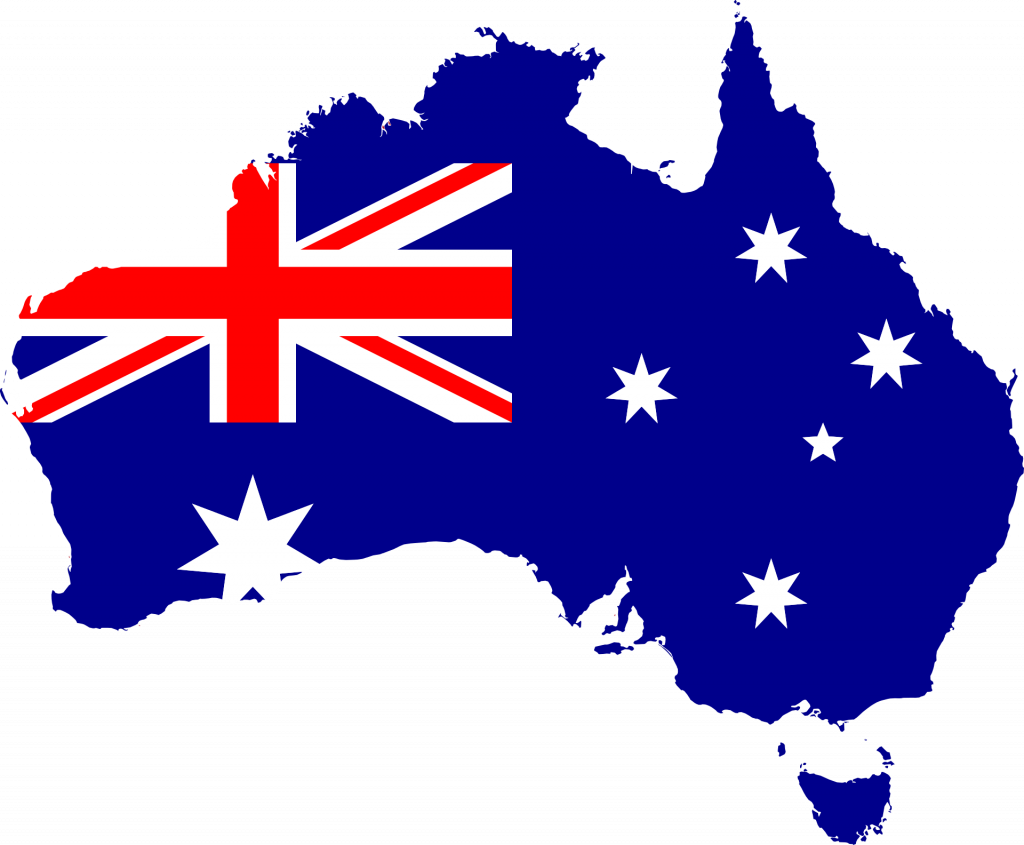 A majority of respondents (55%) agreed with the statement: "migrants should have the stability to plan for their future here no matter what type of visa they hold".
A little over a quarter of the respondents (26%) said migrants should only be allowed to stay in the country "for as long as an employer wants them".
1,095 Australian residents were interviewed for the survey in December last year. David Burke, legal director at the Human Rights Law Centre, said every person should have the opportunity to plan their life with some security.
Follow NRI Affairs on Facebook and Twitter for latest updates.
"But the federal government's visa system is keeping people in limbo and often unable to reunite with their family even when they have lived and worked here for years.
"These results show that people clearly recognise the injustice of policies that are leaving their neighbours, colleagues and friends stuck in uncertainty simply because of the visa they hold."