India in the World
On September 6, Prime Minister Narendra Modi participated in the ASEAN (Association of Southeast Asian Nations) Summit in Jakarta, which reportedly included a new initiative to boost India-ASEAN maritime security cooperation.
Starting September 7, India's main opposition leader, Rahul Gandhi, visited Europe for a five-day tour, visiting Belgium, France, the Netherlands and Norway. According to Gandhi's statements at a press conference, during a roundtable with Members of the European Parliament, he discussed India's "relationship with EU parliamentarians, the subcontinent's changing role in the global sphere and […] India's challenges", including an "attack on our democratic institutions". Apart from meeting MEPs in Brussels, Gandhi also reportedly met with officials from the European External Action Service.
On September 9-10, the annual G20 Summit took place in New Delhi, India, under the rotating G20 Presidency of India.
Manipur

Civil society and human rights defenders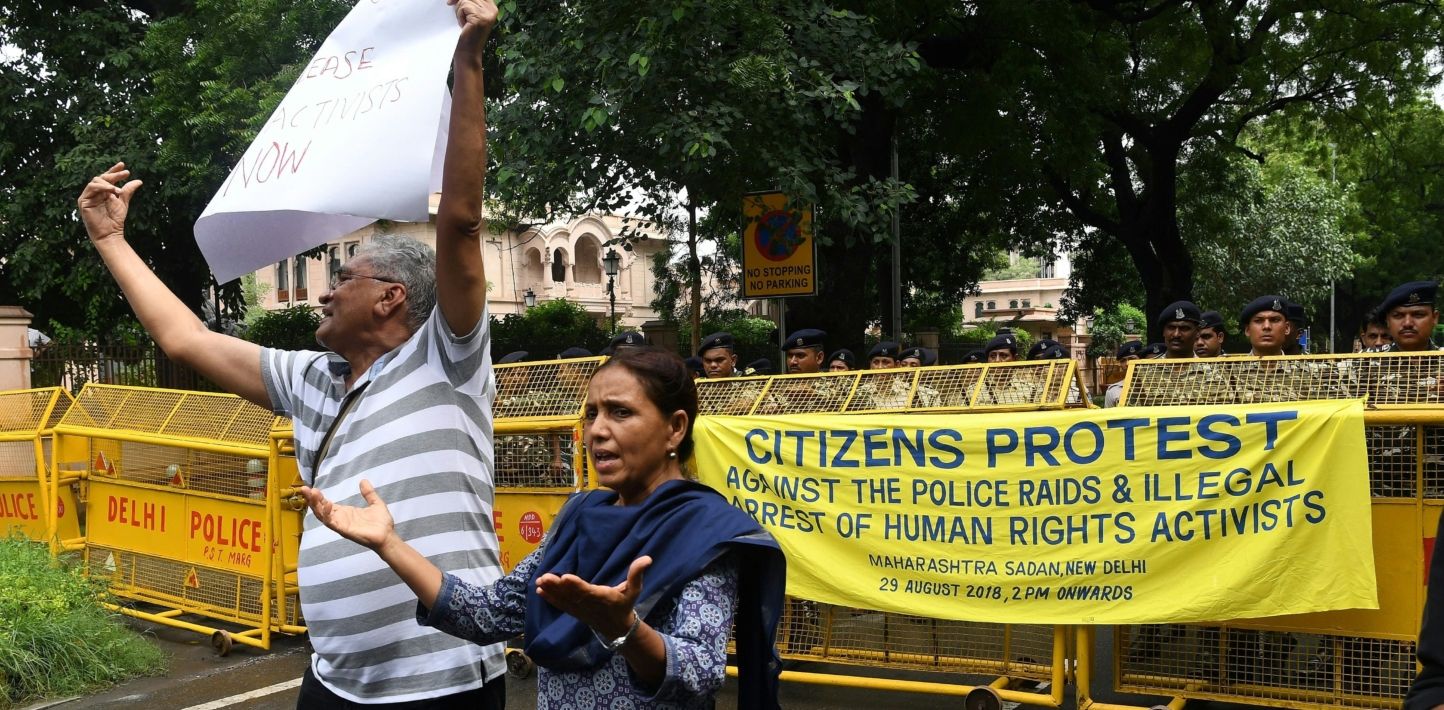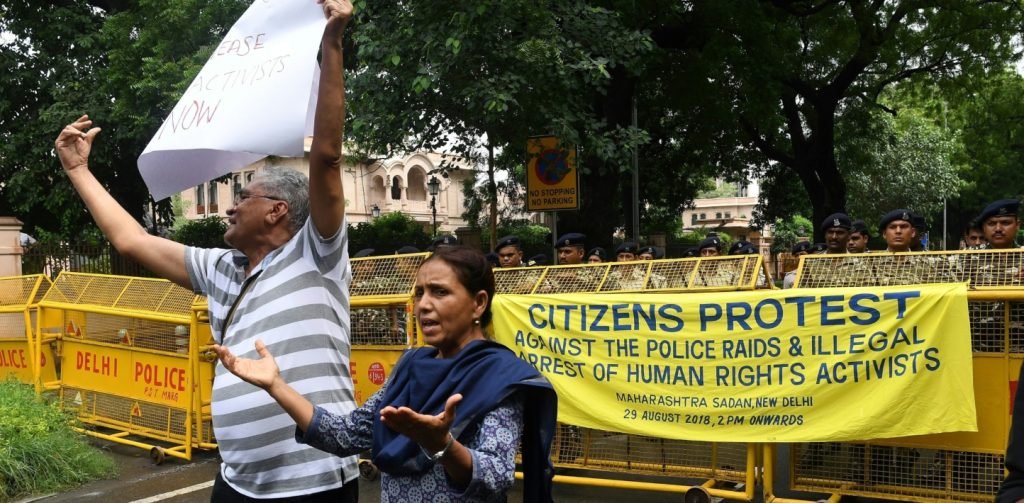 Hate crimes against minorities
Religious freedoms
Press, media and technology
Parliament
On September 19, the Union government introduced the 128th Constitutional Amendment Bill, 2023, to bring in 33% reservations for women in the Lok Sabha and all state Legislative Assemblies. At present there are 82 women MPs in the Lok Sabha, out of 543 total MPs. Opposition leaders criticise that the Bill will only enter into force following contentious changes to the delimitation of political constituencies across the country.
On September 19, an opposition leader criticised that newly printed copies of India's Constitution distributed in the Parliament have reportedly removed the words "socialist and secular" from the Preamble. The words were added in 1976, and the Law Minister reportedly responded that the version printed corresponds to the "original". The controversy erupted amidst calls by Hindu supremacists to turn India into a "Hindu nation".
Executive
Judiciary
On September 5, the Supreme Court reserved its judgement on the unilateral abrogation of Article 370 of the Constitution, which guaranteed semi-autonomy to the former state of Jammu and Kashmir. It had been hearing a batch of petitions challenging the abrogation, which had been left pending since 2019.
On September 26, the Delhi High Court dismissed a plea by youth climate activist Disha Ravi challenging her bail condition to obtain prior permission from court every time she wants to travel abroad. Disha Ravi was arrested in 2021 for publishing a "toolkit" on social media to support farmers protesting against new farm laws. Her case raises questions about arbitrary deprivation of her liberty (Article 9 ICCPR) and her freedom of movement (Article 12 ICCPR).
Republished from Foundation The London Story.