In our interconnected world, the term Cultural Exchange Program (CEP) resonates with the promise of enriching experiences and mutual understanding. As we delve into this exploration, we will unravel the significance of CEPs for the Non-Resident Indian (NRI) youth community, understanding the unique challenges they face and the transformative role these programs play in navigating their identity.
Cultural Exchange Programs (CEPs) serve as bridges connecting individuals from different corners of the world, fostering a deeper understanding of diverse cultures. For NRI youth, these programs become pivotal in navigating their identity, fostering cultural connection, and creating an enriching bridge between their adopted homes and their Indian heritage.
NRI Youth Experience: Navigating Identity Across Borders
The NRI youth, born or raised outside of India, embark on a distinctive journey filled with both challenges and opportunities as they seamlessly integrate into their adopted societies. This integration, however, brings forth a myriad of questions related to identity, cultural connection, and a longing for a sense of belonging. It is at this intersection that NRI youth often find themselves at a crossroads, yearning for a deeper understanding of their Indian heritage. In this multifaceted journey, a supportive environment becomes not just desirable but essential, and this is precisely where Cultural Exchange Programs (CEPs) emerge as transformative platforms for self-discovery.
Distinct Challenges and Opportunities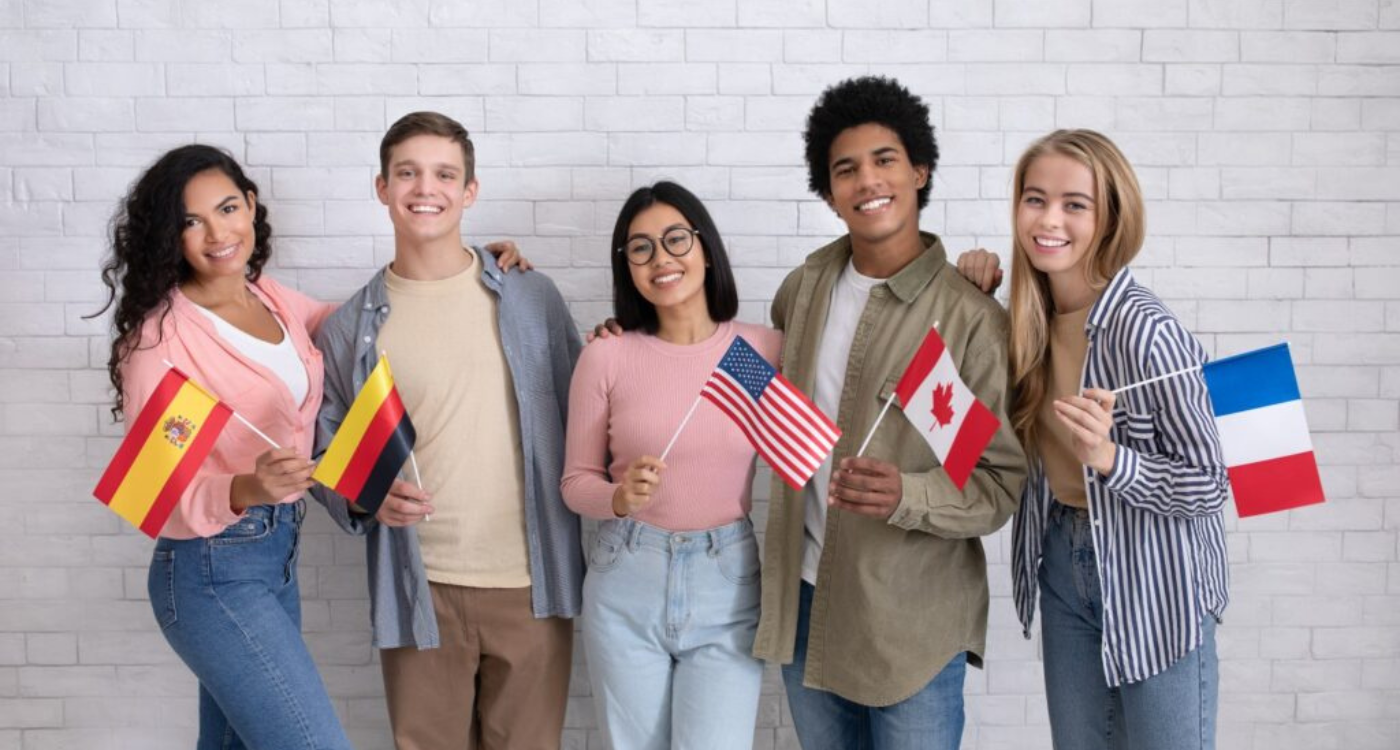 Balancing Dual Identities and Cultural Influences
For NRI youth, the challenge lies in navigating the delicate balance between the cultural influences of their adopted homes and the rich traditions of their Indian heritage. The fusion of these dual identities often leads to a nuanced and complex understanding of self.
– Cultural Duality: The tug-of-war between the cultural norms of their current environment and the deeply ingrained values inherited from their Indian roots.
– Navigating Cultural Nuances: Understanding and interpreting the customs and social norms of both cultures to establish a harmonious coexistence.
Navigating Between Heritage Traditions and Adopted Customs
The clash and convergence of traditions present a unique set of opportunities for growth and self-discovery. NRI youth find themselves at the crossroads of heritage traditions and the customs of their adopted societies, offering a canvas upon which they paint their identity.
– Cultural Fusion: Creatively merging traditional practices with contemporary customs to form a unique identity.
– Embracing Diversity: Appreciating the richness that arises from the coexistence of diverse cultural elements.
Identity, Cultural Connection, and Belonging
Wrestling with Questions of Belonging
As they navigate their dual identity, NRI youth grapple with profound questions of belonging. The search for a place where they truly fit and feel at home becomes a central theme in their journey.
– Roots and Belonging: Exploring the concept of "home" and seeking a sense of rootedness in their Indian heritage.
– Integration and Acceptance: Striving to integrate into their adopted communities while retaining a strong connection to their cultural roots.
Seeking a Sense of Rootedness in Indian Identity
The pursuit of understanding one's Indian identity becomes a poignant aspect of the NRI youth experience. This involves delving into the rich tapestry of traditions, languages, and customs that form the mosaic of Indian heritage.
– Heritage Exploration: Actively engaging with and exploring the diverse facets of Indian heritage.
– Preserving Cultural Identity: Balancing assimilation with the preservation of their cultural identity.
Necessity of a Supportive Environment
The Importance of Understanding and Empathetic Spaces
Recognizing the challenges faced by NRI youth, creating environments that foster understanding and empathy becomes crucial. Such spaces provide the emotional and psychological support needed for a seamless integration of their dual identity.
– Cultural Awareness: Promoting awareness and understanding of the unique challenges faced by NRI youth.
– Cultivating Empathy: Encouraging empathy within communities to facilitate a more inclusive environment.
Creating Environments That Acknowledge Cultural Complexity
NRI youth navigate a cultural journey that is intricate and multifaceted. Acknowledging the complexity of this journey is fundamental in creating environments that foster growth and resilience.
– Cultural Sensitivity: Fostering an environment that is sensitive to the nuances of different cultural backgrounds.
– Embracing Diversity: Celebrating the diversity brought by NRI youth and their unique perspectives.
CEPs as Platforms for Self-Discovery
Providing a Structured and Supportive Space
Cultural Exchange Programs offer a structured and supportive space for NRI youth to embark on their journey of self-discovery. These programs act as a bridge, facilitating a deeper exploration of identity and connection to their Indian roots.
– Structured Exploration: CEPs provide a framework for NRI youth to explore and understand their cultural identity in a more structured manner.
– Facilitating Interactions: Creating opportunities for meaningful interactions that contribute to personal and cultural development.
Facilitating Connections with Similar Experiences
CEPs serve as catalysts for connections, bringing together NRI youth who share similar experiences. This sense of community fosters a supportive network that understands the complexities of their journey.
– Building Peer Networks: Connecting NRI youth with peers who navigate similar challenges.
– Shared Understanding: Creating a community where shared experiences contribute to a deeper understanding of identity.
In essence, the NRI youth experience is a nuanced and intricate journey that involves navigating dual identities, seeking a sense of belonging, and exploring the richness of Indian heritage. The challenges and opportunities embedded in this journey become stepping stones for personal growth and self-discovery. Within this intricate landscape, Cultural Exchange Programs emerge as invaluable platforms, providing the supportive environments and structured frameworks necessary for NRI youth to navigate their cultural identity with resilience, pride, and a deeper sense of connection.
Navigating Identity Through CEPs
Cultural Exchange Programs (CEPs) act as powerful catalysts for personal growth and development among Non-Resident Indian (NRI) youth. By exposing participants to new perspectives and challenges, these programs foster adaptability, resilience, and a deeper understanding of one's identity within the global landscape.
Personal Growth and Development
Exposure to New Perspectives and Challenges:
CEPs propel NRI youth into a realm of diverse worldviews, presenting opportunities to broaden their understanding of the world. Encountering different perspectives sparks intellectual curiosity and fosters a sense of open-mindedness.
Encountering Different Worldviews and Perspectives: Participants immerse themselves in environments where they interact with individuals from various cultural backgrounds, exposing them to diverse worldviews and perspectives.
Confronting Challenges that Promote Resilience and Adaptability: Challenges inherent in cultural exchange programs provide a fertile ground for personal growth. NRI youth learn to navigate uncertainties, fostering resilience and adaptability in the face of diverse challenges.
Adaptation to Diverse Environments:
CEPs create a microcosm of the global landscape, challenging participants to navigate and thrive in varied cultural contexts. This adaptation not only enhances their interpersonal skills but also nurtures a profound appreciation for the richness of cultural differences.
Developing Skills to Navigate and Thrive in Various Cultural Contexts: Participants acquire valuable cross-cultural communication skills, enabling them to navigate diverse environments with ease and confidence.
Learning to Appreciate and Celebrate Diversity in All its Forms: Exposure to diverse cultures encourages NRI youth to appreciate the beauty of diversity, fostering a global mindset that transcends cultural boundaries.
Cultural Understanding and Appreciation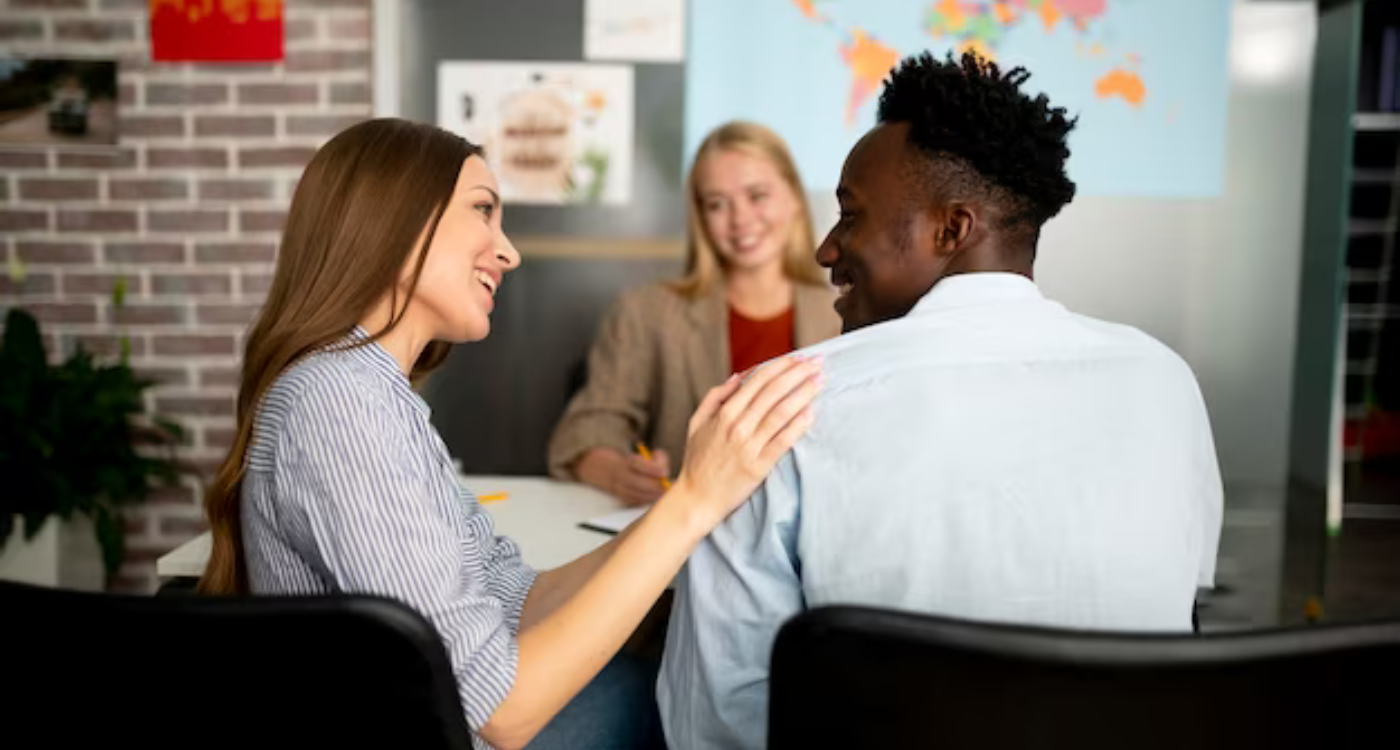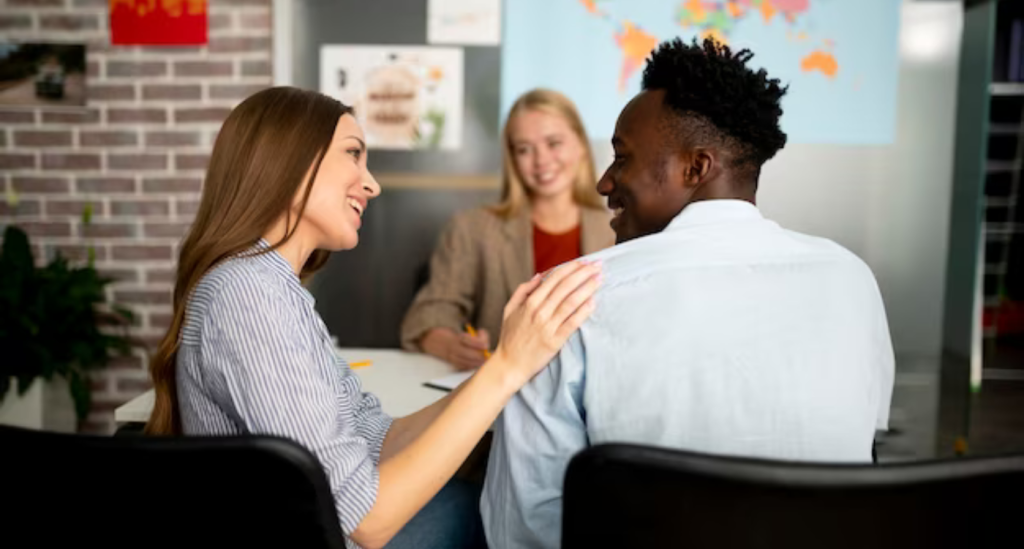 CEPs offer immersive experiences that provide NRI youth with a unique lens through which to appreciate their Indian heritage. Engaging in traditional activities, interacting with local communities, and exploring the vibrant tapestry of Indian arts and cuisine contribute to forging a stronger connection to their cultural roots.
Immersive Experiences:
Participating in Traditional Ceremonies and Celebrations: NRI youth actively engage in and witness traditional ceremonies and celebrations, gaining firsthand experience of the rich cultural tapestry.
Exploring Historical Sites and Landmarks Significant to Indian Culture: Visits to historical sites and landmarks deepen the understanding of India's cultural heritage, connecting participants to the roots of their identity.
Engagement in Traditional Activities:
Learning Traditional Art Forms, Dance, or Music: CEPs provide platforms for NRI youth to actively learn and participate in traditional art forms, dance, and music, fostering a deeper connection to their cultural heritage.
Participating in Rituals that Showcase the Richness of Indian Cultural Practices: Involvement in rituals and cultural practices allows NRI youth to witness and engage in traditions that define the richness of Indian culture.
Forging a Stronger Connection to Cultural Roots:
Gaining Insights into the Historical and Cultural Significance of Traditions: CEPs facilitate a deeper understanding of the historical and cultural significance behind various traditions, enriching the participants' connection to their roots.
Forming Emotional Bonds with the Land and Its People: Emotional connections with the people and the land create lasting bonds, strengthening the ties between NRI youth and their cultural heritage.
Conclusion
In recapitulation, the relevance of CEPs for NRI youth is profound. These programs not only provide a bridge to their Indian heritage but also serve as transformative journeys of self-discovery, personal growth, and cultural appreciation. The impact of CEPs extends far beyond the duration of the program, influencing the trajectory of NRI youth as they navigate their unique cultural identity in an interconnected world.
In embracing the identity and diversity that CEPs offer, NRI youth become ambassadors of cross-cultural understanding. As we celebrate the transformative power of these programs, let us recognize the importance of nurturing identity and fostering connections that transcend geographical boundaries. Through the lens of simplicity, CEPs become not just programs but beacons guiding NRI youth toward a richer, more profound understanding of who they are and where they belong.