During the visit of Mr Dharmendra Pradhan, Indian Minister of Education, Skill Development and Entrepreneurship, to Australia, an exciting milestone was reached with the official launch of the Australian Researcher Cooperation Hub-India (ARCH-India) and the Australia India Research Students (AIRS) Fellowships. This momentous event took place in Sydney, where the CEO of the Institute, Ms Lisa Singh, participated in the Australia India Education Council meeting alongside Mr Jason Clare, the Australian Education Minister.
Delivered by the Australia India Institute in collaboration with the Australian Government Department of Education, these initiatives are set to elevate Australia as the preferred partner for India's research endeavours, aligning perfectly with the India Economic Strategy to 2035 Action Plan.
ARCH-India stands as a groundbreaking digital platform, purposefully crafted to foster research collaborations between Australia and India. Researchers will find this platform to be an invaluable resource, offering a wealth of information across 15 crucial areas of mutual interest, including funding opportunities and real-life case studies that highlight successful research partnerships.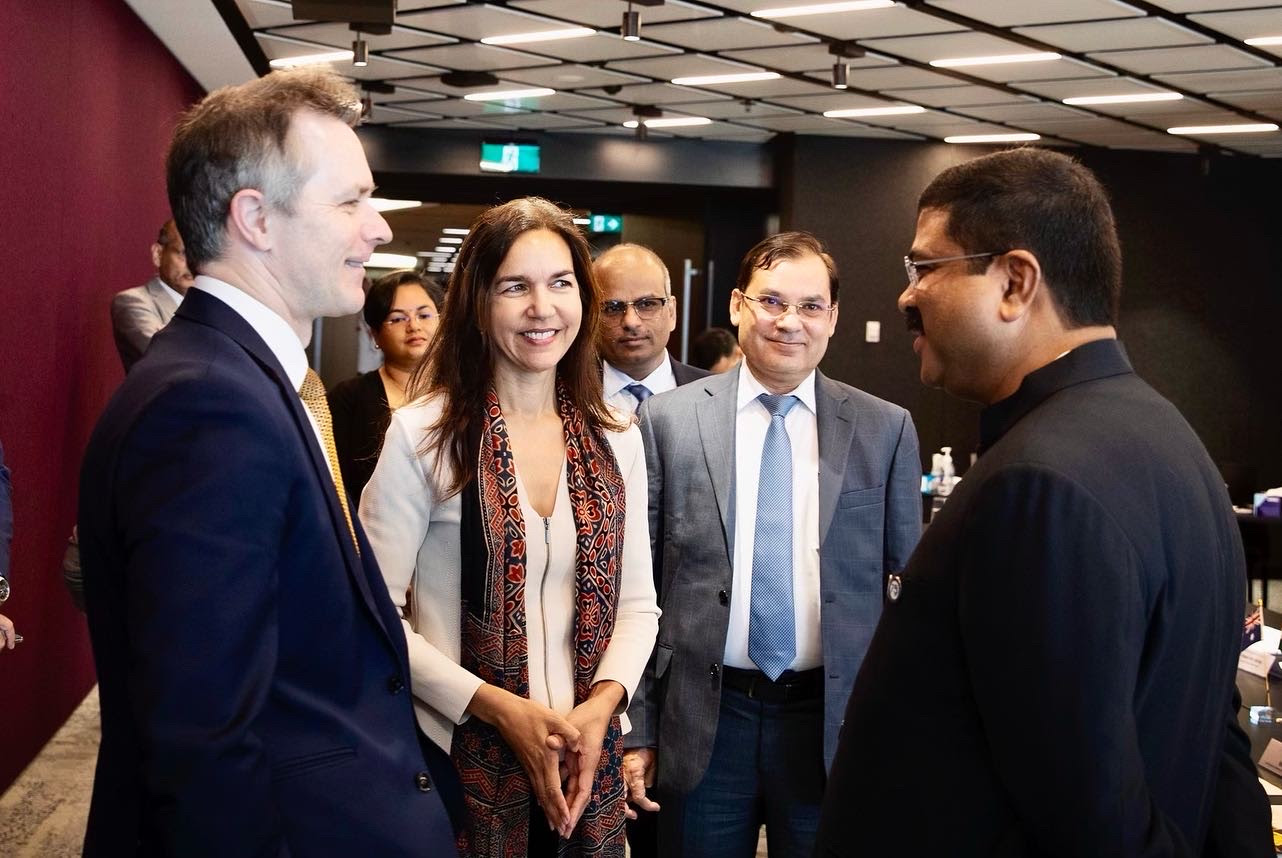 Introducing the innovative AIRS Fellowship program, this initiative aims to support aspiring research students and early career researchers from both India and Australia. By facilitating short-term research exchanges, the program will enable participants to broaden their academic horizons, forge invaluable networks, and exchange knowledge in the host country. A total of seventy fellowships will be made available, with each country being granted up to 35 fellowships, showcasing the commitment to fostering collaboration between these two nations.
With the launch of ARCH-India and the establishment of the AIRS Fellowships, Australia and India are embarking on an extraordinary journey of research cooperation and academic exchange. These initiatives signify a major step forward in strengthening the bonds between the two countries and herald a new era of collaborative scientific exploration.
Applications are expected to open in October via the ARCH-India website.