A Melbourne-based Indian couple captured their daughter's life during lockdown and converted it into a documentary.
When Kirti Sehrawat was filming her daughter during the lockdown, it was not about making a film. Instead, she just wanted to record her daughter's day-to-day life. But, when her husband and a filmmaker, Dr Vikrant Kishore, watched those videos, he could see a story in them.
"I was thinking of making a self-reflexive film on my experiences during the lockdown. But, the kind of videos Kirti was capturing on her mobile phone was fascinating. So, I said, why shouldn't we keep this conversation going with my 6-year-old daughter and convert it into a film," explains Dr Kishore, Senior Lecturer & Course Director – Film, Television & Animation at Deakin University.
'Pariza's Lockdown Diary 2020' is a 26-minute-long documentary that provides a sneak-peek into a six-year-old's life during the seven-month lockdown in Melbourne, Australia, due to COVID19.
Read: 'He was a superhero': Friends raising funds to help Kiwi-Indian's family who passed away last week
Dr Kishore says the film captures how transformative this time was for little Pariza.
"Having fun, online learning, virtual social connections, understanding aspects of being lonely, and the sadness of not being able to meet up with friends and family; yet having the resilience to be herself, with bubbling dreams and joyous take on things that she did, added a smile, cheer, and happiness in everyday life. This film is all about her emotions and experiences," Dr Kishore elaborates, adding that the film has entirely been filmed on mobile phones.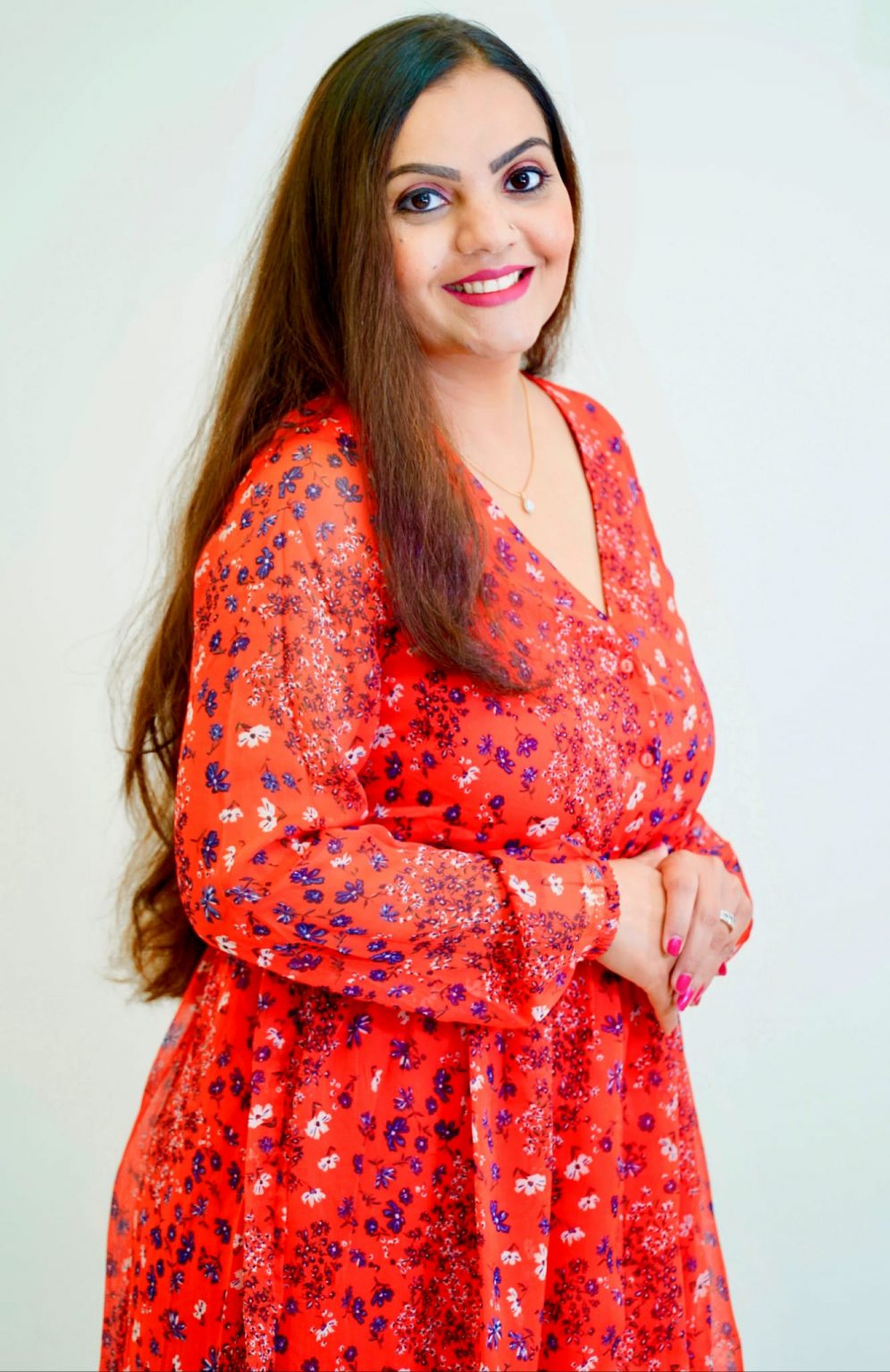 Lockdown has challenged creative souls by limiting their physical space. Dr Kishore says this challenge has helped him as a filmmaker explore new dimensions.
"When I look back at myself as a traditional filmmaker, long-form filmmaking always appealed to me, but since online media has come in and video became a very powerful storytelling medium, you started seeing these short documentaries – the micro-docs that have changed filmmaking," he told NRI Affairs.
Kirti Sehrawat, who started her career in journalism with Zee News in India before moving to Cine Nirvana Productions as an independent producer, has explored her daughter's life from behind the camera.
The film has been screened at several film festivals in India and the US, including the Lift-Off film festival in the US and Tagore International Film Festival and Noble International Film Festival in India. In addition, the film received the Best Documentary Special Jury Award at the Port Blaire International Film Festival.
Read: Victoria plans to welcome back 120 international students per week
Dr Vikrant Kishore, who has been actively working for the safeguard and preservation of the cultural heritage of East India; especially the Chhau dance, has authored the book "From Real to Reel: Folk Dances of India in Bollywood Cinema", published by UNESCO-Apnieve. He has also co-edited three books on Indian cinema.