'Qaida-E-Noor', A Method of 'Learning Through Mother Tongue' in the 18th Century will be the subject of Dave Sidhu's new Documentary film.
In the 21st century, people live in a technology suffused world and their knowledge base is developing manifold by the access to an abundance of information, modern technology tools and the ability to collaborate. However effective teaching and learning has always heavily relied on varied methods, techniques, and strategies.
"Qaida-E-Noor of 21st century" is set to be launched by Canada based non-profit organization "Jagat Punjabi Sabha". The film is based on Qaida (book) from the 18th century. It is not only a book, but also a method of learning though one's mother tongue.
Maharaja Ranjit Singh, also known as "Sher-E-Punjab", was a very powerful king with the largest empire in the 18th Century. Despite being uneducated himself, he had a great regard for the education/literacy and wanted to educate people in his empire. He started the biggest library in the region, so that his masses could use reading and writing as a method for communication.
He prepared 5,000 books (Qaidas) with strict rules to start his educational campaign and ordered his "Lambardars" (Head of the Village) to implement and read the Qaida within three months. They were then required to manually print more copies of this Qaida to pass on to 5 other people of the village and continue this chain within the estate and report the final number back to the King.
In a few years 87% of the people of the Lahore area and 78% of the neighbouring areas became educated. Ahead of its times, this Qaida was made compulsory for women. As a result, the women in Ranjit Singh's empire were fully educated. Unfortunately, during the British rule in India, this Qaida disappeared and was never seen again.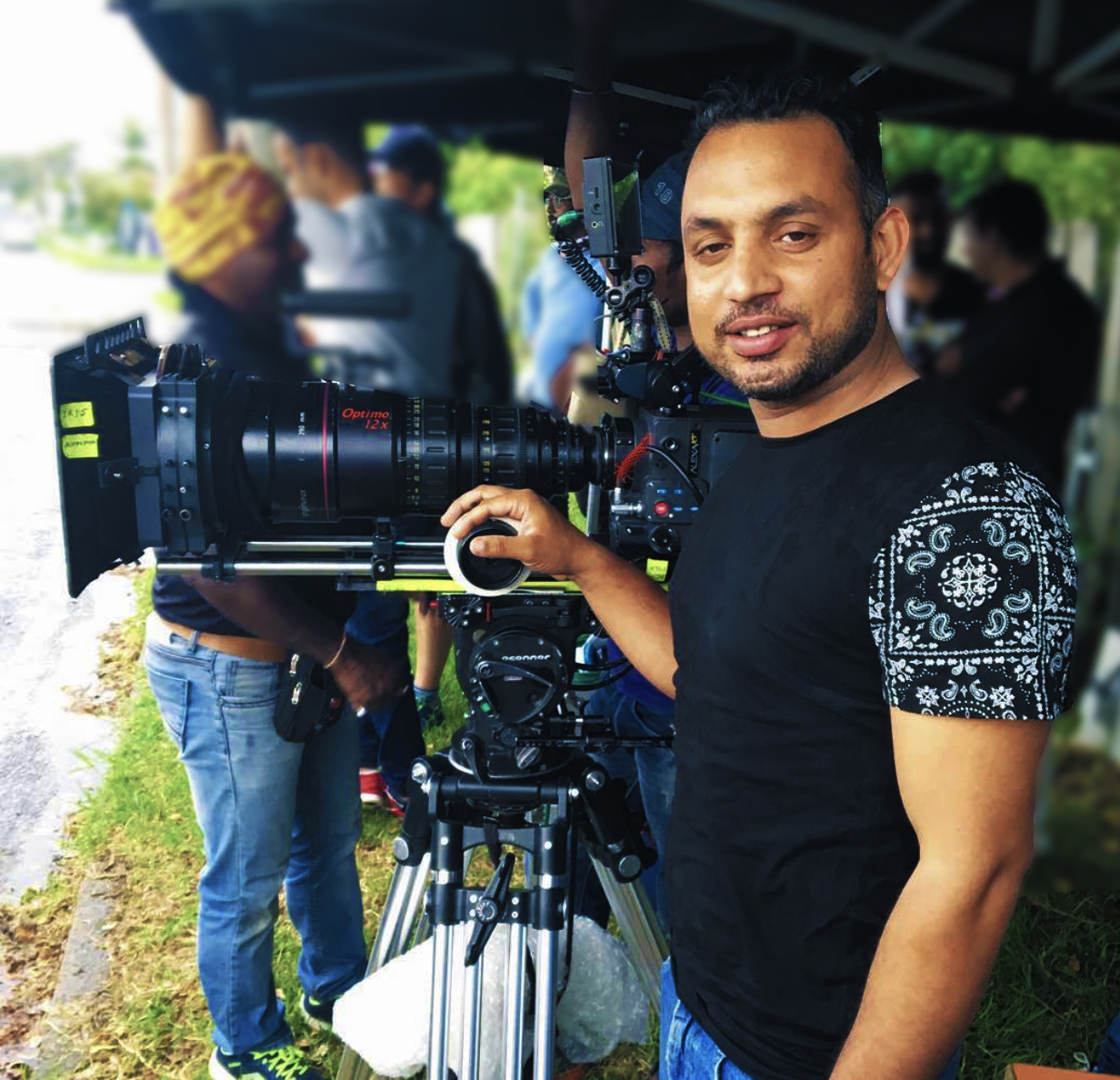 Now in the 21st Century, JPS is not only publishing this method of efficient teaching and learning called Qaida with the name of 'Qaida-E-Noor of 21st Century' but also releasing the documentary film to explain the functionality of this method of learning. The film is directed by Dave Sidhu and co-produced with Billa Aulakh.
Dave Sidhu is an Indo-Australian film director who currently resides in Sydney, Australia. From acting on stage to directing films, he has achieved a certain finesse in his work. He has worked not only as a film director but also has played several other roles on the set. His interest in cinema and set started quite early, when residing in Punjab during his early days, he was taken to the shoot of "Dillagi". There he witnessed the chaotic atmosphere of the shoot and instantly fell in love with it. The unfortunate death of his parents resulted in alternated living arrangement between his maternal grandmother and paternal grandfather. His capability could be seen quite early when he won an award in his school years at a festival named 'Maha Shakti Kala Naat Mela' in Barnala.
Even during his college days, he performed in several festivals, and was popular for mimicking Amitabh Bachchan and Mithun Chakraborty.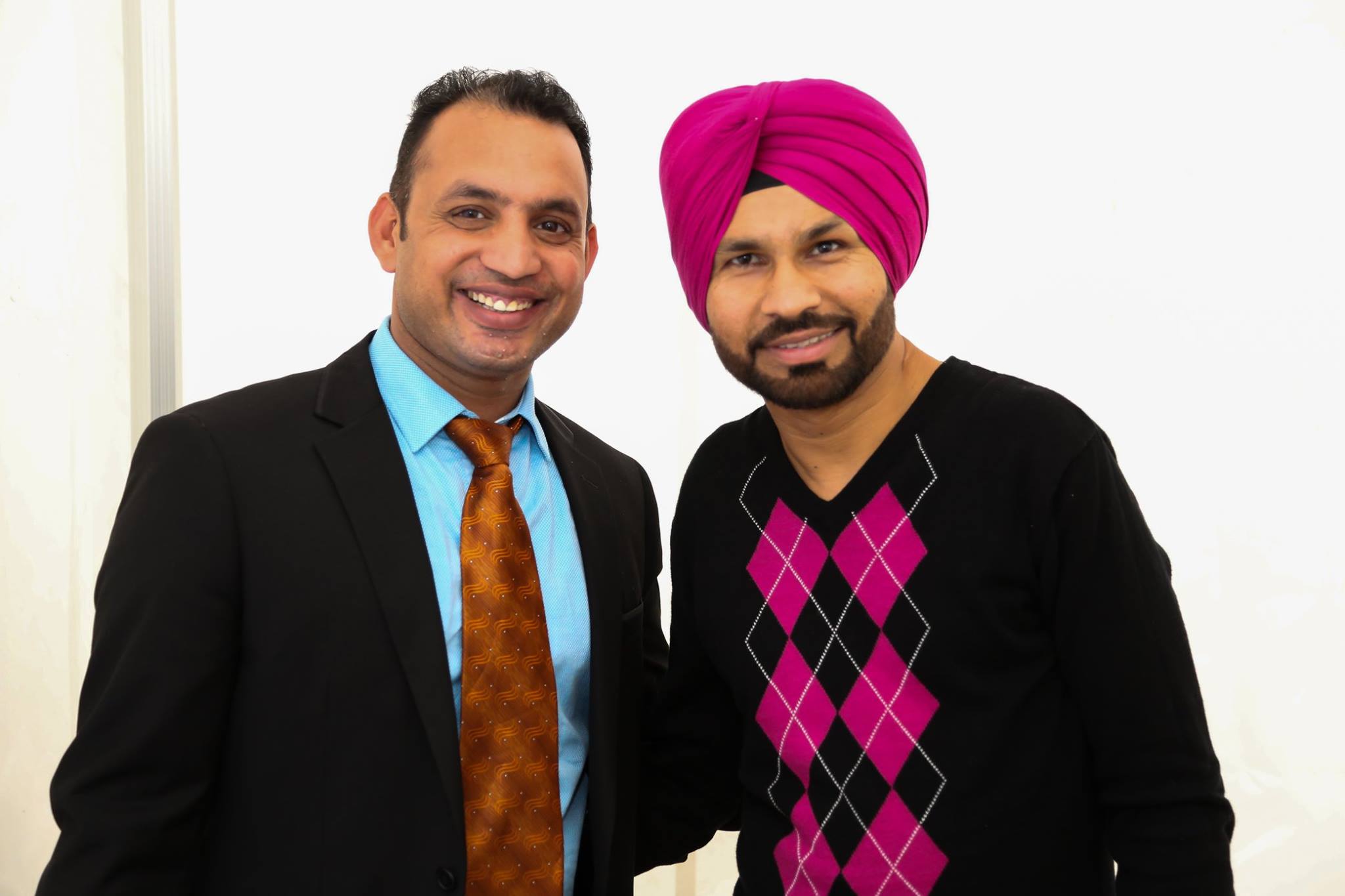 In due course, he has managed to make several Punjabi Music Videos as a way of honing his skills as a director. He is extremely dedicated and worked several hours to ensure that he gets on par when working with other directors. After studying filmmaking from the Australian Film Institute he started creating movies. Along with acting Dave Sidhu has directed several Hindi & Punjabi films Such as Kuch Na Kuch, Yaariyan Dildariyaan and Casting Director for Kudiyan Jawan Bapu Pareshan, Pand the Responsibility, Tabbar and Pareshan Parinda (DOP By Sumeet Pal Singh). 
His much-anticipated documentary "The Oneness" (written by Indranil Halder) is expected to be his best work yet. The film captures the essence of the diaspora culture between India and Australia and focuses on various facets of history between the two nations. While the audience waits for the docu-film to launch, Dave Sidhu has begun working on a project for an American Film as well. It seems that Sidhu will be playing a long innings in Film direction.