Non-Resident Indians (NRIs) face a multitude of challenges when it comes to obtaining health insurance in India. Health insurance is a crucial aspect of overall well-being, offering financial protection during times of illness or medical emergencies. For Non-Resident Indians (NRIs) seeking to obtain health insurance in India, it's a step towards ensuring their health and that of their loved ones in their home country.
However, navigating the landscape of health insurance as an NRI comes with its unique set of challenges and considerations. In this article, we will look into the challenges faced by NRIs in obtaining health insurance in India, shedding light on the intricacies of this vital aspect of healthcare and financial security.
Overview of the Indian Health Insurance System
The Indian health insurance system is a multifaceted structure designed to provide financial assistance for medical expenses to individuals and families. It encompasses a variety of health insurance plans, both from public and private sector providers. These plans help individuals mitigate the financial burden of healthcare expenses, making quality healthcare more accessible.
Types of Health Insurance available in India:
Mediclaim Insurance: This is the most common form of health insurance in India. Mediclaim policies cover hospitalisation expenses, including room rent, surgery, doctor's fees, and more.
Critical Illness Insurance: These policies provide a lump sum payment in case the insured is diagnosed with a critical illness like cancer, heart disease, or stroke.
Family Floater Plans: Family floater policies cover the entire family under a single sum insured. This is cost-effective and convenient for families.
Senior Citizen Health Insurance: Designed for elderly individuals, these policies cater to the specific healthcare needs of seniors.
Group Health Insurance: Typically provided by employers, these policies cover a group of individuals, such as employees of a company.
Top-Up and Super Top-Up Plans: These policies offer additional coverage once the basic policy limit is exhausted.
Maternity Insurance: Covers expenses related to childbirth, including pre and post-natal care.
Personal Accident Insurance: Provides coverage for accidental injuries and disabilities.
Travel Health Insurance: These plans cover health emergencies while travelling within or outside India.
Rural and Social Health Insurance: The government and private insurers offer health insurance policies tailored for rural and economically disadvantaged populations.
Government's Role in Providing Health Insurance
The Indian government plays a significant role in the health insurance sector. The Pradhan Mantri Jan Arogya Yojana (PM-JAY), also known as Ayushman Bharat, is one of the world's largest government-funded health insurance schemes. It aims to provide financial protection to over 100 million families for secondary and tertiary healthcare. Additionally, various state governments offer their health insurance schemes to support their residents.
What challenges do Indians face when it comes to buying health insurance?
NRIs often face specific challenges when seeking health insurance in India:
Lack of Awareness: NRIs may not be fully aware of the insurance options available in India, leading to missed opportunities for coverage.
Difficulty in Understanding the System: The Indian health insurance system can be complex and overwhelming. NRIs may struggle to comprehend the terms, conditions, and procedures.
Limited Access: NRIs may face limited access to insurance providers because they are not residing in India. This can make it challenging to find a policy that suits their needs.
Higher Premiums and Limited Coverage Options: NRIs often encounter higher premium rates due to their non-resident status. They may also find that the coverage options are limited compared to what is available to Indian residents.
To address these challenges, NRIs looking for health insurance in India should conduct thorough research, seek assistance from insurance professionals, and consider international health insurance options if necessary. It's essential to understand the specific terms and conditions of policies and compare offerings to find the best-fit coverage.
Documentation and Eligibility Requirements for NRI Health Insurance in India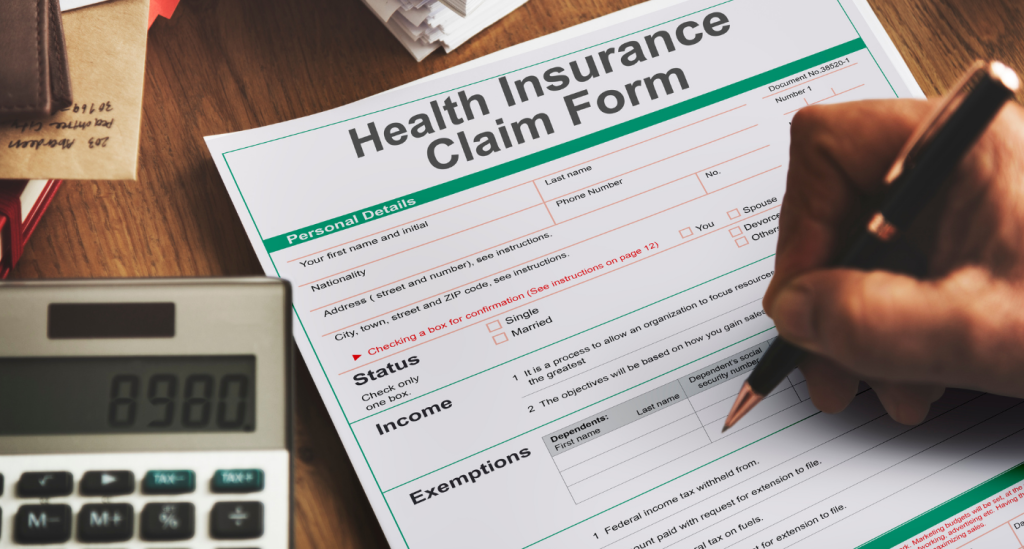 Obtaining insurance in India as a NRI involves specific documentation and eligibility criteria that you need to be aware of. NRI health insurance is an essential consideration for those planning to return to India or ensure the health and well-being of their loved ones residing in the country. Here, we discuss the essential aspects of documentation and challenges related to eligibility, especially concerning NRIs with pre-existing medical conditions.
Documentation Requirements for NRI Health Insurance:
Proof of NRI Status: NRIs must provide documentation that confirms their NRI status, such as a valid passport with immigration stamps or an Overseas Citizen of India (OCI) card.
Address Proof: You will need to provide an overseas address proof, such as a utility bill, rental agreement, or bank statement, as well as an Indian address proof, which could include an Aadhar card or utility bill in India.
Age Proof: A document verifying your age, such as a birth certificate or passport, is typically required.
Passport Copy: A photocopy of your passport is necessary for identification.
Visa and Work Permit: Copies of your visa and work permit documents should be submitted as evidence of your NRI status and duration of your stay abroad.
Medical Examination Reports: Insurers may request recent medical examination reports, especially if you have pre-existing conditions.
Travel History: Some insurers may ask for your travel history to assess the risk and eligibility.
Eligibility Requirements for NRI Health Insurance:
Age Restrictions: Insurers often have minimum and maximum age limits for policyholders. NRIs must fall within the specified age range.
Duration of Stay Abroad: The duration of your stay abroad may affect your eligibility for certain policies. Insurers might require you to have lived abroad for a specific period.
Pre-Existing Conditions: Pre-existing medical conditions are a common challenge for NRIs. Many insurers have waiting periods or exclusions for such conditions. It's crucial to disclose all pre-existing conditions during the application process.
Travel History: Frequent travel to high-risk destinations can affect eligibility and premium rates. Insurers may consider your travel history when assessing risk.
Income Source: Some insurers might require you to demonstrate a stable source of income, as it indicates your ability to pay premiums.
Challenges in Meeting Eligibility Criteria, Especially for NRIs with Pre-Existing Conditions:
Obtaining NRI health insurance can be challenging, particularly when dealing with pre-existing medical conditions:
Exclusion Periods: Many policies impose waiting periods during which pre-existing conditions are not covered. This can be a concern for NRIs who require immediate coverage for existing health issues.
Higher Premiums: Insurers may charge higher premiums for individuals with pre-existing conditions, making coverage more expensive.
Limited Coverage: Some insurers may offer limited coverage for pre-existing conditions, and the coverage might not be comprehensive.
Medical Checkups: Depending on the insurer, NRIs with pre-existing conditions may be required to undergo medical checkups, which can be an additional hassle.
To overcome these challenges, NRIs should thoroughly research and compare insurance policies, choose insurers that offer reasonable waiting periods and coverage for pre-existing conditions, and be transparent about their medical history during the application process.
Lack of Customization and Tailored Policies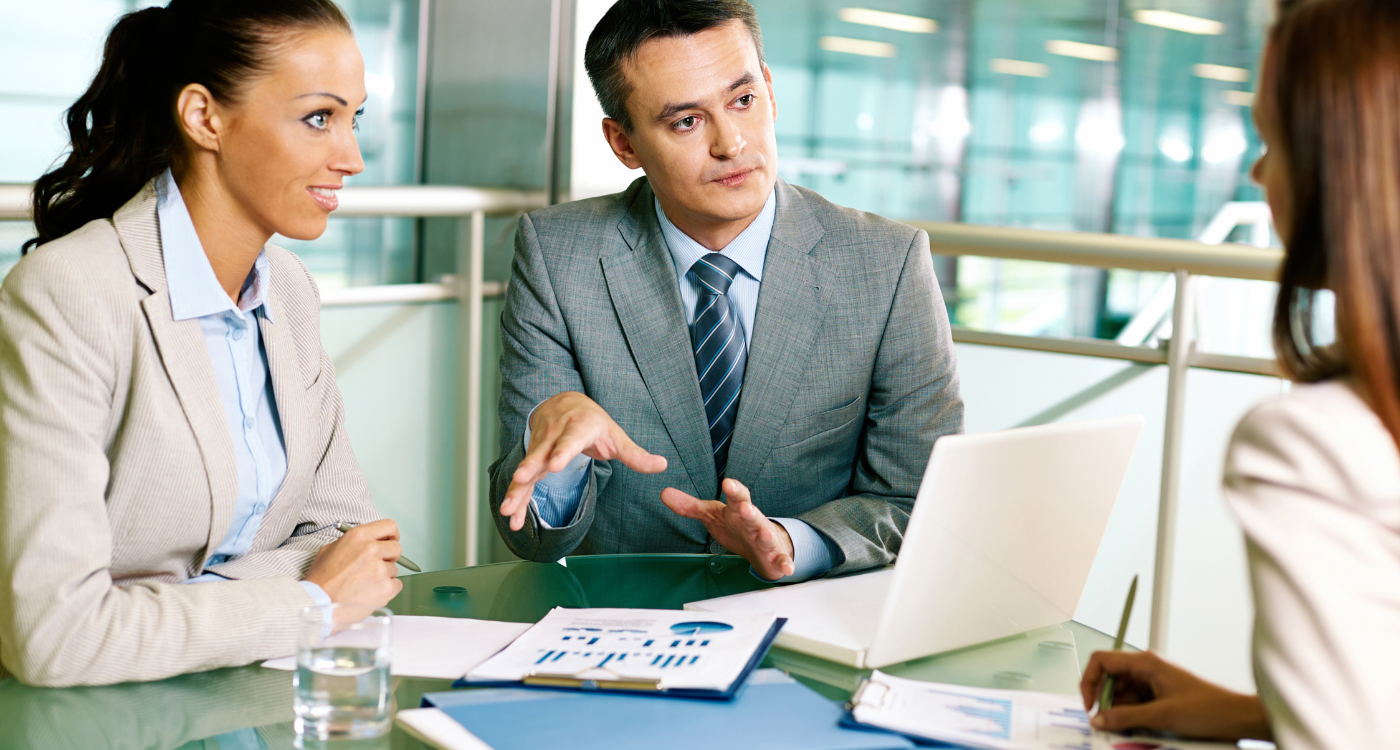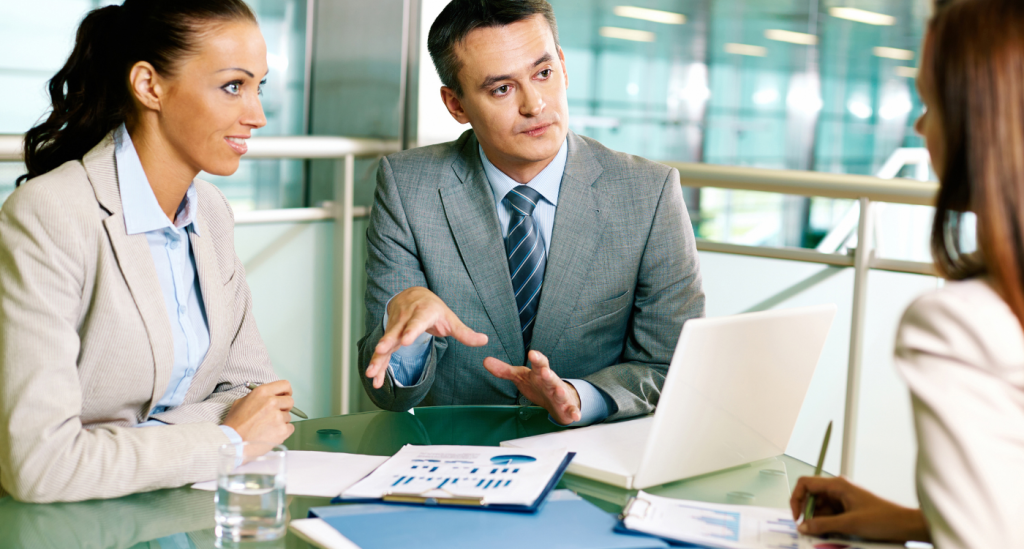 In the pursuit of comprehensive insurance coverage, Non-Resident Indians (NRIs) often encounter a significant barrier: the lack of customization and tailored policies that cater to their specific needs. The current landscape of NRI health insurance offerings often presents a one-size-fits-all approach, failing to address the unique healthcare requirements of this diverse demographic.
Limited Options for Customised Coverage
NRIs face a limited range of options when it comes to customised health insurance plans. The dearth of variety in policy structures restricts their ability to tailor their coverage to their individual healthcare needs and preferences. This lack of flexibility can leave NRIs with gaps in coverage or unnecessary expenses for features they may not require.
Challenges in Finding Policies that Cover Medical Treatments Received Outside India
NRIs often travel internationally for business, leisure, or to visit family and friends, making access to insurance that covers medical treatments outside India crucial. However, many NRI insurance plans limit coverage to within India, leaving them vulnerable to financial burdens if they require treatment abroad.
Limited customization can lead to unsatisfied healthcare needs, inefficient resource allocation, and reduced confidence in insurance. Gaps in coverage may expose NRIs to unexpected medical expenses, while inadequate coverage areas may lead to increased premiums. Therefore, it is essential for NRIs to find tailored health insurance policies.
Strategies for Enhancing Customization
Insurance providers can improve NRI insurance by conducting risk assessments and segmenting different segments based on factors like age, occupation, and travel patterns. They can also develop modular policy structures that allow NRIs to choose and combine coverage options based on their needs.
Global coverage options can be offered for medical treatments received outside India. Partnerships with international healthcare providers can ensure seamless access to quality care and facilitate claims processing. These strategies can create a more inclusive and responsive NRI health insurance landscape, enabling NRIs to make informed decisions about their coverage.
Overcoming Language Barriers in NRI Health Insurance
Language and communication barriers are significant challenges, particularly when it comes to understanding health insurance policies, especially for NRIs  seeking insurance. The difficulties can arise from the complexities of insurance terms and language barriers when interacting with insurance providers. These issues can make it challenging for NRIs to access and navigate health insurance effectively.
Insurance terminology in regional languages can help Newly Retired Individuals (NRIs) better understand health insurance policies, as they may find jargon and complex policy language challenging. Effective communication with insurance providers is crucial for NRIs, as language barriers can lead to misunderstandings and difficulties in resolving insurance-related queries.
Limited or no regional language support from insurance companies can make it difficult for NRIs to find relevant information or resolve issues related to their health insurance. To address these challenges, insurance providers can offer multilingual customer service, including regional languages, through multilingual helplines, chat support, and dedicated representatives fluent in various languages. Additionally, insurance companies can provide translated versions of policy documents in different regional languages to enhance understanding and transparency for NRIs.
Language and communication barriers in understanding insurance terms and policies, as well as communicating with insurance providers, can pose significant challenges for NRIs seeking health insurance. Addressing these issues through multilingual support and translated policy documents can make the process more accessible and user-friendly for non-English-speaking individuals, thereby improving their health insurance experience.
Conclusion
Obtaining health insurance in India can be a challenging task for NRIs, but it is not insurmountable. By understanding the unique challenges they face and adopting proactive strategies, NRIs can secure comprehensive health insurance coverage that safeguards their well-being and provides peace of mind.